VERY USEFUL HOMEMADE STAIN REMOVAL! THE RESULTS WILL SURPRISE YOU!!
---



Date: March 20, 2017 04:44 AM
Author: Darrell Miller (support@vitanetonline.com)
Subject: VERY USEFUL HOMEMADE STAIN REMOVAL! THE RESULTS WILL SURPRISE YOU!!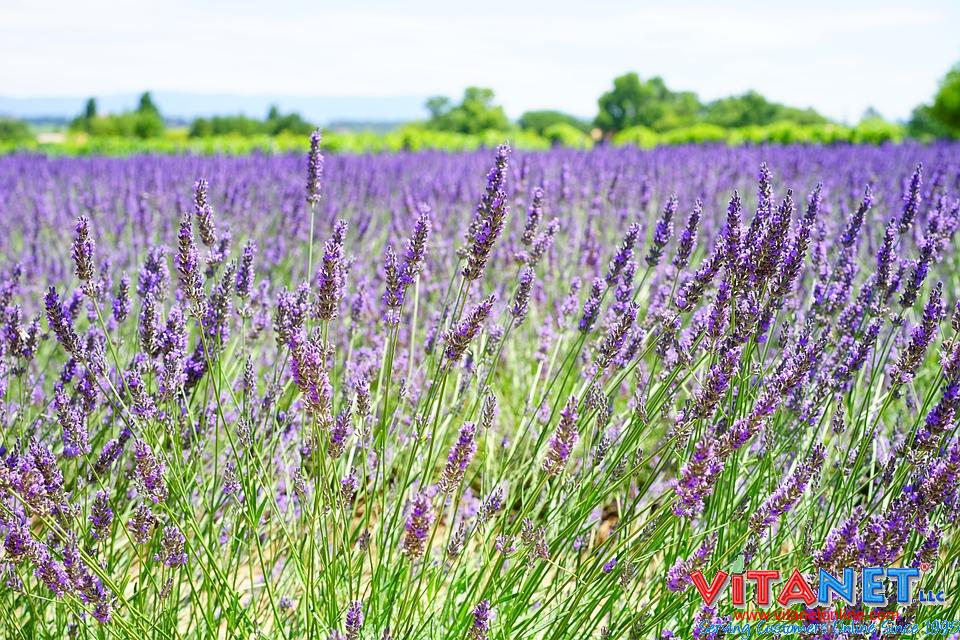 Everyone who has tried to remove a stain also knows how hard they are to remove. There are so many different products on the market which claim to remove stains, some work better than others. Most, if not all, commercial stain removers offered on the store shelves contain toxic chemicals which could harm you, your family, or your pets. Besides the danger of a small child or pet drinking a liquid cleaner, there are dangers due to inhalation or skin exposure during normal use. The solution to this problem is to use a simple, natural, non toxic alternative. Simply mix 3.3 ounces white vinegar, 3.3 ounces liquid salt, 3 and 1/3 ounces mineral water and put the mixture into a clean spray bottle. Spray the solution on the stain, leave to soak for 15 minutes and then scrub the stain with a brush. Older stains may need a longer soak or you may repeat the process until the stain is removed.
https://www.youtube.com/watch?v=yuR7pujfz0Q&rel=0
Key Takeaways:
Retail stain-removers are often chemical-laden and pricey, while home alternatives are natural and often require simple inexpensive home staples.
A combination of white vinegar, liquid soap and mineral water can be applied to many stains.
Use less, or more time, depending on how old and stubborn the stain is, then brush and repeat as required until the stain is gone.
"Stains are created frequently in our everyday life, as we stain or clothes, furniture, and even car seats."