7 Health Benefits of Vitamin B3 (Niacin)
---



Date: March 20, 2017 11:44 AM
Author: Darrell Miller (support@vitanetonline.com)
Subject: 7 Health Benefits of Vitamin B3 (Niacin)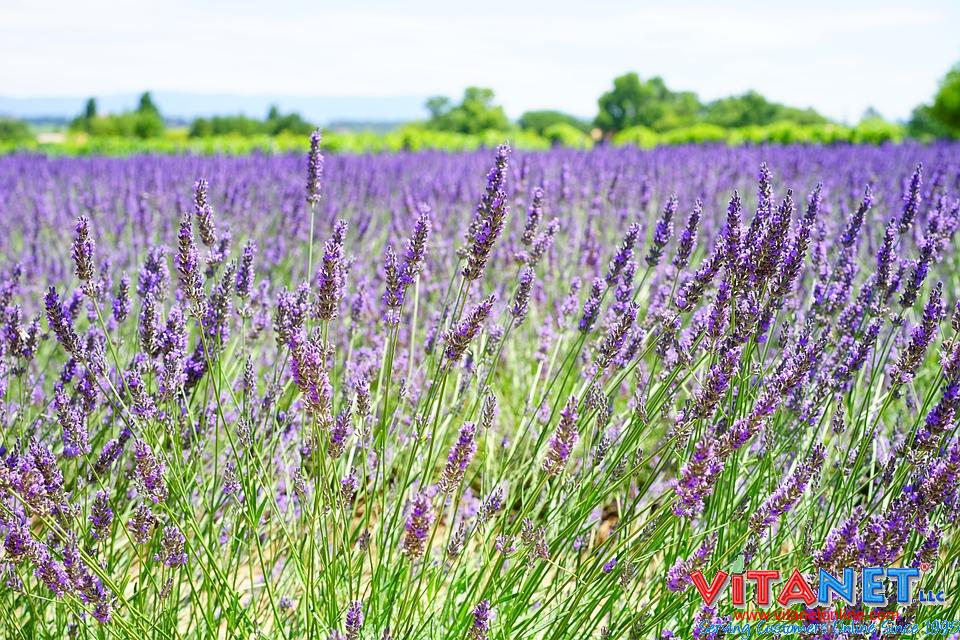 If you are not taking a Vitamin B3 supplement, it is time to reconsider that decision because you could be causing yourself unnecessary difficulties. There are many benefits that come along with the use of a Niacin supplement and you shouldn't miss out on getting them in your life another day. Learn more about the awesome benefits and find your Vitamin B3 supplement without delay. This is a supplement that could change your life forever!
Key Takeaways:
Getting the correct dose of B2, or Niacin, can be imperative, as too little leads to pellagra, and too much can cause unwanted side effects.
Niacin aids circulation and digestion and boosts brain and bone health.
Good, natural sources of Niacin, include nuts, fish and chicken.
"It is important to consume appropriate portions of this vitamin as an over dose might cause adverse affects to your health."
Read more: //www.celebenews.com/7-health-benefits-of-vitamin-b3-niacin/