Drink This EVERY Morning You Will Feel 10 Years Younger Turmeric amazing
---



Date: March 20, 2017 11:44 AM
Author: Darrell Miller (support@vitanetonline.com)
Subject: Drink This EVERY Morning You Will Feel 10 Years Younger Turmeric amazing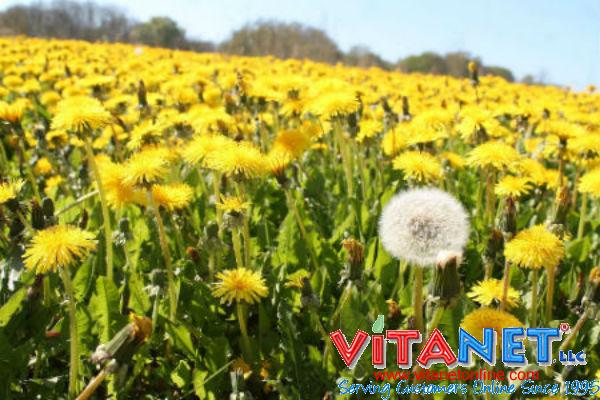 Natural herbs and even some fruits and vegetables contain known and unknown compounds which will not only help to keep you healthy, but may even help control and slow the process of aging. Among the many plants which can help slow aging is Turmeric. Turmeric contains compounds which help to rejuvenate the skin and help to keep the entire body healthy, Turmeric is used in many anti aging formulations. Using Turmeric combined with Black Pepper, helps with absorption of the valuable compounds in Turmeric. There is a recipe for a Turmeric tonic known as Golden Milk. Anyone interested in using Turmeric for anti aging should learn where to purchase, or learn to make, Golden Milk!
https://www.youtube.com/watch?v=iBCN44MI6Ng&rel=0
Key Takeaways:
Turmeric is a natural anti-inflammatory agent with strong antioxidant capabilities.
One Japanese population, where Turmeric is a regular dietary component, reports far more of the population uniformly reaching a healthy old age than the norm.
Turmeric powder, milled pepper, almond milk and honey are components of a drink, called Golden Milk, which can assists the body in combating the signs of aging.
"Aging is a natural process and you cannot prevent it, but you can do all that is needed to age healthy."