Benjamin Hardy: 8 Things Every Person Should Do Before 8 A.M.
---



Date: March 20, 2017 01:44 PM
Author: Darrell Miller (support@vitanetonline.com)
Subject: Benjamin Hardy: 8 Things Every Person Should Do Before 8 A.M.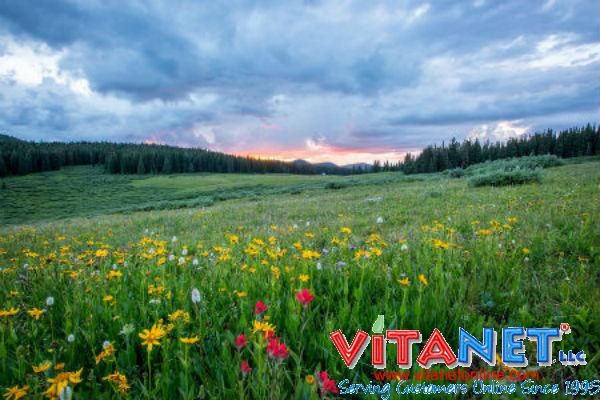 Getting out of survival mode should be the top of everyone's list. The way to get out of survival mode is to simply do the things on this list. The first is to get a health amount of sleep - at least 7 hours. Next is to either use prayer or meditation to start the day off in the zone. Performing a hard workout and then consuming a breakfast full of protein is next on the list. A cold shower follows, then reading or listening to something uplifting. And finally, review your life goals and then do something that continues you on the path to completing those goals. Doing all these things before 8am will surely get anyone on the path to feeling better about life.
Key Takeaways:
If you want to achieve your dreams, you have to make the time each and every single day to move towards that goal.
Start by getting the right amount of sleep, at least seven hours.
Start your morning by setting your mind and body towards your goal. Do at least one thing each day that moves you closer to achieving your dreams.
"Sadly, most people's lives are filled to the brim with the nonessential and trivial."
Read more: //www.huffingtonpost.com/entry/8-things-every-person-should-do-before-8-am_us_58c808a1e4b03400023f4b68