Health Benefits of Lion's Mane Mushroom
---



Date: March 20, 2017 02:44 PM
Author: Darrell Miller (support@vitanetonline.com)
Subject: Health Benefits of Lion's Mane Mushroom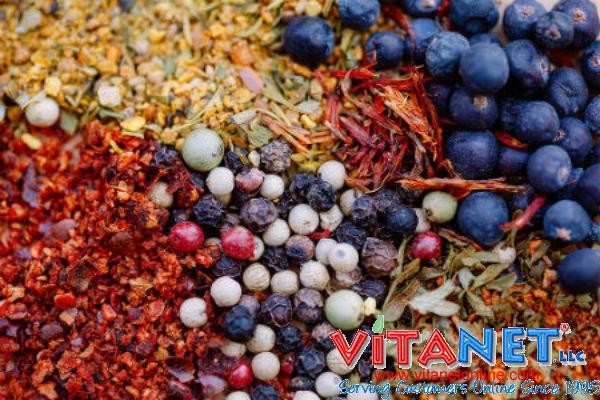 Lion's mane mushrooms have been used for their health benefits for ages in China and Japan. Scientists are now studying these mushrooms and are learning that there are many health benefits. These include increasing brain function and memory, aiding in digestive health and boosting the immune system. These mushrooms show much promise also in cancer treatments. Most studies have been in test tubes or on animals so it needs to be further tested on humans. Lion's mane extract has been used for centuries in the far east with great results.
Key Takeaways:
The Lion's Mane Mushroom is good for your health. It's medicinal benefits have been discovered by the Chinese centuries ago.
The Lion's Mane Mushroom boosts the immune system and lowers cholesterol.
Among other health benefits the Lion's Mane Mushroom also boosts neurotrophic activities and the Nerve Growth Factor.
"Treating cell culture with an extract of Lion's Mane Mushroom allows the cells to display greater movement against the bacteria rather than controlling them."
Read more: //www.worldhealth.net/news/health-benefits-lions-mane-mushroom/