What Are the Best Snacks Before Bedtime?
---



Date: March 21, 2017 04:44 AM
Author: Darrell Miller (support@vitanetonline.com)
Subject: What Are the Best Snacks Before Bedtime?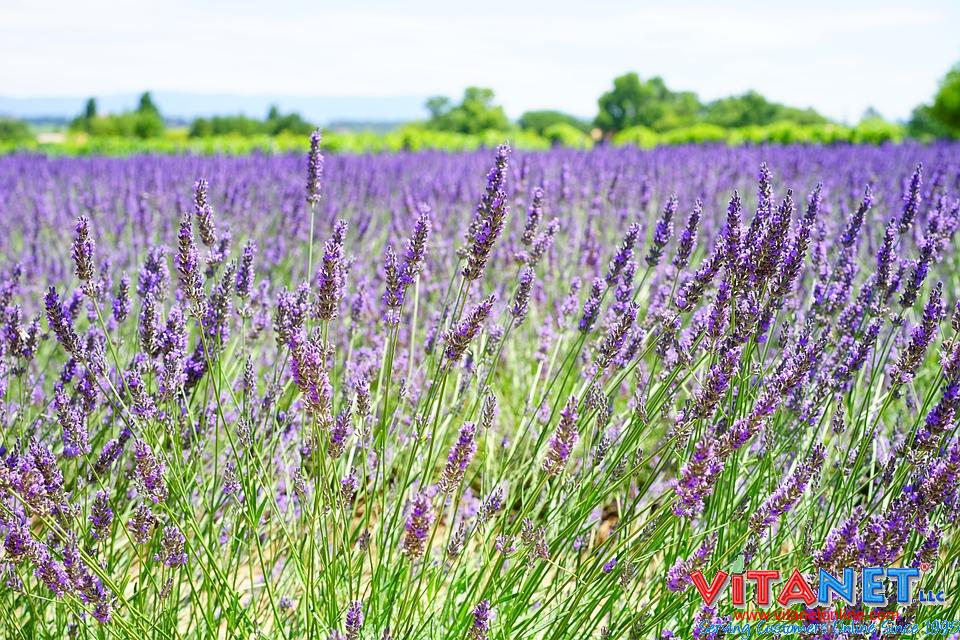 Studies show that certain foods are the best snacks to eat close to bedtime. These include high fiber foods such as oatmeal and fruits. Low fat dairy products are also good. Crackers and cheese, sliced vegetables and cottage cheese are also good choices. One must remember that a great deal of calories are consumed by snacking so one must be careful. Maybe it's not really hunger but thirst one is feeling. It is a good practice to drink plenty of water and eat more often during the day so you won't feel like you're starving.
Key Takeaways:
A snack close to bed time should be healthy and not more than 200 to 300 calories.
Be aware that feeling hungry too close to bedtime might just be a sign that you didn't eat enough throughout the day.
Don't mistake thirst for hunger. Instead of a snack try drinking a glass of water or a low fat milk.
"A banana, apple or other fresh fruit, a small portion of low-fat cottage cheese or plain yogurt with sliced fruit, or oatmeal or some other high-fiber cereal with skim milk were frequent suggestions made by experts interviewed for this article."
Read more: https://www.nytimes.com/2017/03/17/well/eat/what-are-the-best-snacks-before-bedtime.html?partner=rss&emc=rss&_r=0