Effective Remedies For Joint Pain | Joint Pain best remedies
---



Date: March 21, 2017 04:44 AM
Author: Darrell Miller (support@vitanetonline.com)
Subject: Effective Remedies For Joint Pain | Joint Pain best remedies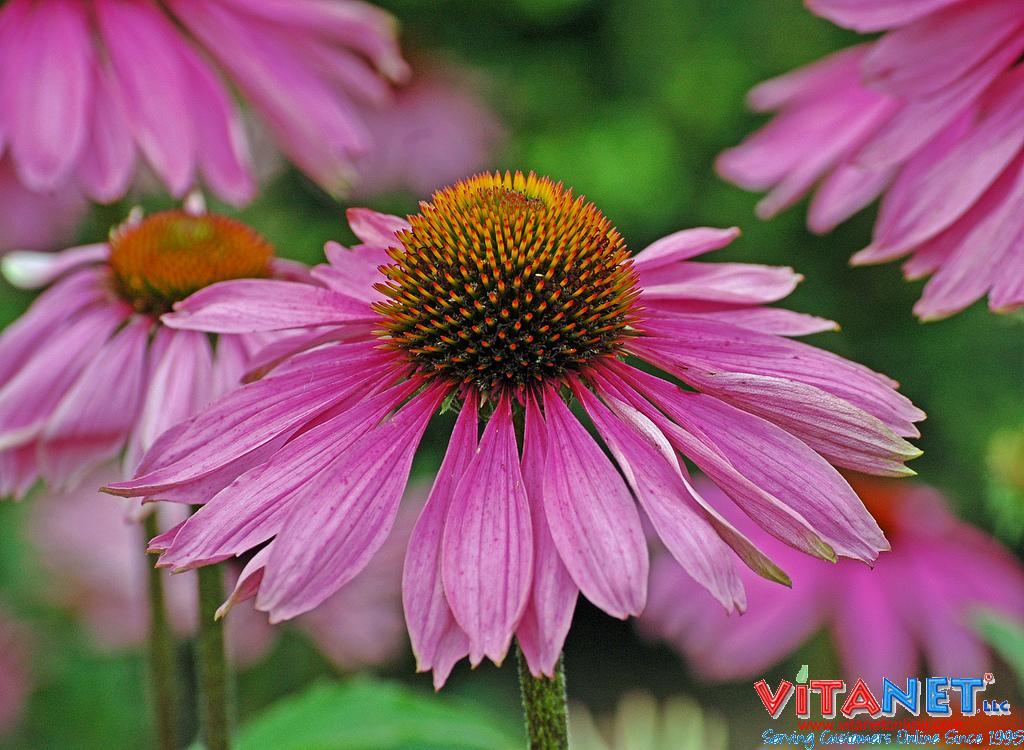 Joint pain can make it hard to take care of the things important to you in life, and those that you enjoy. But, you don't have to be someone that succumbs to joint pain and its life-altering effects. There are many effective treatment methods for joint pain and using one or more of these techniques may provide you the relief that you are searching for. What remedies work best for treating the joint pain you are experiencing?
https://www.youtube.com/watch?v=o0yK3hMkJOk&rel=0
Key Takeaways:
Joint discomfort is usual with aging and can be often alleviated, using natural means, such as adding joint-assisting foods to the diet, like apple cider vinegar and Turmeric.
Olive oil used as a massage, and to cook with, helps minimize joint discomfort.
Circulation can be regulated, via hot soaks and ice packs, thereby alleviating joint pain.
"There are many effective home remedies for joint pain you can use."