How much fibre should you eat daily to lose weight?
---



Date: March 21, 2017 08:44 AM
Author: Darrell Miller (support@vitanetonline.com)
Subject: How much fibre should you eat daily to lose weight?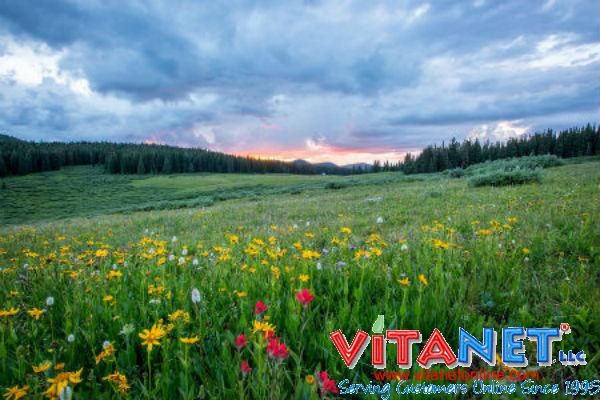 Fiber is a necessary component of a healthy diet, and can aid in weight loss. Because fiber helps the body slowly and steadily absorb fats and carbohydrates, people who eat fiber-rich foods tend to feel fuller longer, thereby reducing the number of calories consumed. Additionally, because nutrients are released in a steady manner, they do not suffer "sugar spikes" which induce hunger and, counterproductively, more eating. Individuals should consume about 14g of fiber for every 1,000 calories in their diet, or about 25g-40g per day. While eating adequate fiber not only helps control weight and good digestive tract health, consuming excess fiber can be detrimental. Eating more than 40g of fiber a day may result in gassiness, bloating, and diarrhea or constipation.
Key Takeaways:
If you want to lose weight, maintaining a balanced diet is important. Such a diet includes fiber.
Our body cannot process fiber and doesn't absorb it but it is important to keep us regular.
Consuming food with a low fiber content will make you feel hungry earlier and lead you to eat more than you should.
"An average individual should not consume more than 40gms of fibre on a daily basis."
Read more: //www.thehealthsite.com/fitness/how-much-fibre-should-you-eat-daily-to-lose-weight-b0317/