The best value super foods according to Taste
---



Date: March 21, 2017 01:44 PM
Author: Darrell Miller (support@vitanetonline.com)
Subject: The best value super foods according to Taste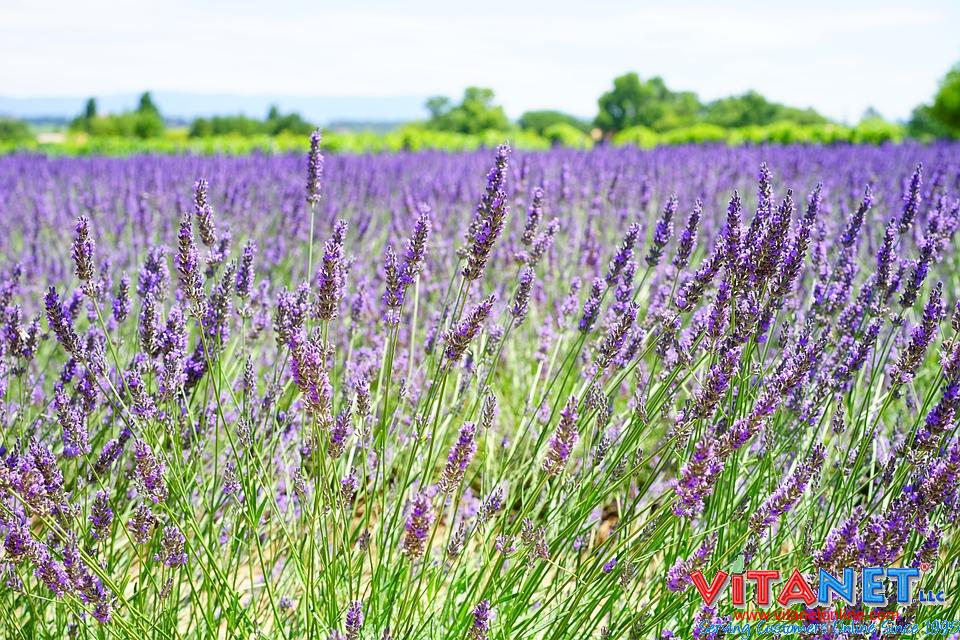 Ten nutrient-dense foods were presented in the article, along with their associated health benefits. Each item included on the list is purported to be part of a nutritious diet offering multiple benefits, including everything from being high-fiber, vitamin or mineral to acting as an anti-inflammatory agent or promoting cardio-vascular health. Plant-based foods included on the list were quinoa, chia, watercress, black beans, blackberries and almonds. Animal-based products included eggs, cottage cheese, sardines and kangaroo meat.
Key Takeaways:
There are certain superfoods that give you the healthy nutrition you need but doesn't strain your wallet.
Quinoa, watercress, blackberries, chia, almonds, eggs, cottage cheese, black beans, sardines, and kangaroo are considered superfoods.
Superfoods cover several vitamin and mineral, fatty acid and protein requirements your body has.
"the more whole foods you can get into your day the better."
Read more: //www.news.com.au/lifestyle/health/diet/the-best-value-super-foods-according-to-taste/news-story/51e462b3e0ec3436e5993894fb351277