7 Foods That Can Help Prevent Heart Disease
---



Date: March 22, 2017 08:44 AM
Author: Darrell Miller (support@vitanetonline.com)
Subject: 7 Foods That Can Help Prevent Heart Disease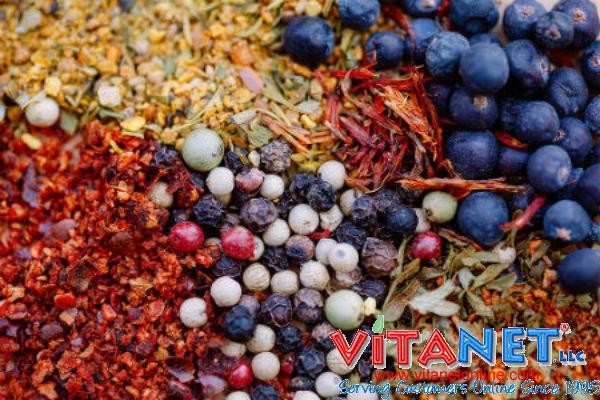 Eating healthy has been shown to not only manage weight but also reduce heart disease. There are seven super foods that are especially beneficial to people's hearts. These super foods are: oatmeal, blueberries, nuts (especially pecans, walnuts and almonds,) fruits, vegetables, garlic and oily fish. Studies have shown that these super foods do wonders for heart health. Aged garlic, for example, can reduce hypertension without the use of prescription medicines. Most of these foods are easy to eat and keep on hand for snacking.
Key Takeaways:
If high blood pressure is a concern, two foods that may help are blueberries and garlic.
Antioxidant-rich and fiber-dense goodies, like fruits, veggies, oats and nuts can keep coronary disease at bay.
To reduce cholesterol and blood pressure even more, add fish rich in omega 3 fatty acids and avoid heavily processed, salty foods.
"We all know we need to eat a healthy diet and get plenty of exercise but some foods, in particular, can significantly reduce your risk of heart disease."
Read more: //rescu.com.au/foods-that-prevent-heart-disease/