Heal Your Skin Naturally With This DIY Antifungal Cream
---



Date: March 22, 2017 01:44 PM
Author: Darrell Miller (support@vitanetonline.com)
Subject: Heal Your Skin Naturally With This DIY Antifungal Cream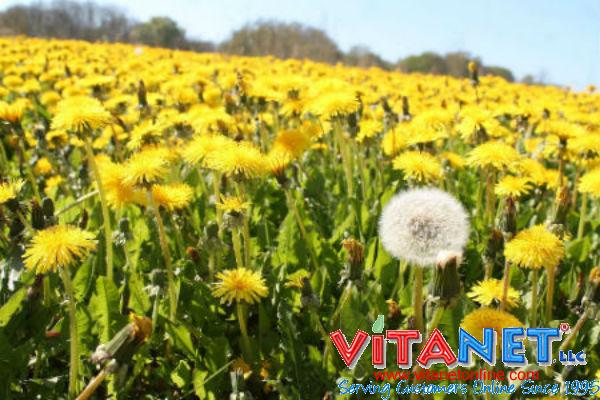 How can a woman reduce stress? Females can reduce stress by as much 23% simply by eating 5 to 7 portions of fruit and vegatables a day compared to someone who only eats 0 to 1 portions a day. Foods high in potassium, such as bananas or tomatoes can help you achieve this. Studies recently conducted in Australia has concluded this. More research is needed to verify the results that have been recorded so far, but it is start on showing the connection of eating healthy and reducing stress.
Key Takeaways:
OTC antifungal medication has numerous ingredients most of us have never heard of. Is it really safe to apply it to our skin?
Homemade antifungal creams are easy to create and safe to use.
Homemade antifungal cream is a simple mix of almond, olive, and coconut oils, beeswax, shea butter, and melaleuca and wild orange essential oils.
"If you have ever needed an antifungal medication, it was probably due to an area of your skin showing signs of redness, inflammation and swelling."
Read more: //www.thealternativedaily.com/diy-antifungal-cream/