Fish Oil Supplements: Are They Good for Cardiovascular Health?
---



Date: March 23, 2017 08:44 AM
Author: Darrell Miller (support@vitanetonline.com)
Subject: Fish Oil Supplements: Are They Good for Cardiovascular Health?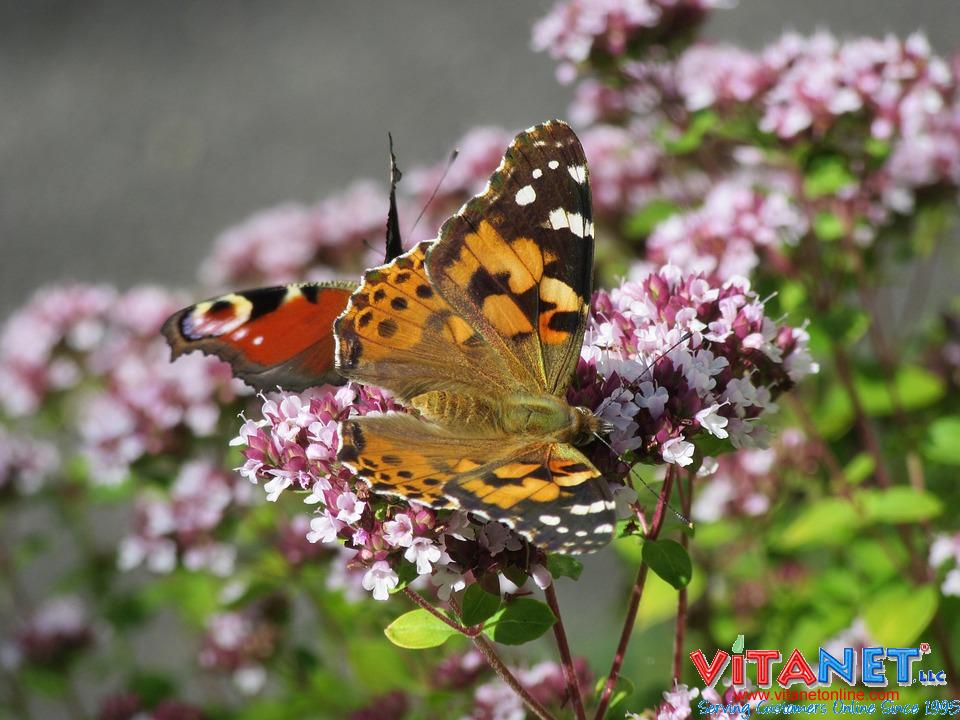 Conventional wisdom has long been that fish oil supplements are very beneficial for heart health. In fact, the American Heart Association (AHA) recommends fish oil for heart patients. However, there is some disagreement about the effectiveness and safety of fish oil. Read this article and discover 3 reasons why some data may be flawed regarding this supplement along with concerns regarding safety of some fish oil. In the end, eating fish may be more heart-healthy.
Key Takeaways:
While the American Heart Association recommends heart patients consume fish oil tablets, one MD is not so sure.
While some studies seem to show that Omega 3 fatty acids from fish oil are good for heart patients, some doctors see flaws in the structure of the studies.
Since the FDA does not regulate fish oil pills, one doctor suggests it could be more beneficial to just eat more fish.
"Fish oil contains omega-3 fatty acids, which, when consumed by eating fatty fish, can cause blood vessel relaxation, reduced blood clotting, reduced inflammation and possibly stabilization of heart rhythm."
Read more: https://health.clevelandclinic.org/2017/03/fish-oil-supplements-good-cardiovascular-health/