HERE'S THE BIGGEST FAT BURNING OF ALL TIME. 40 POUNDS IN A MONTH!!
---



Date: March 23, 2017 11:44 AM
Author: Darrell Miller (support@vitanetonline.com)
Subject: HERE'S THE BIGGEST FAT BURNING OF ALL TIME. 40 POUNDS IN A MONTH!!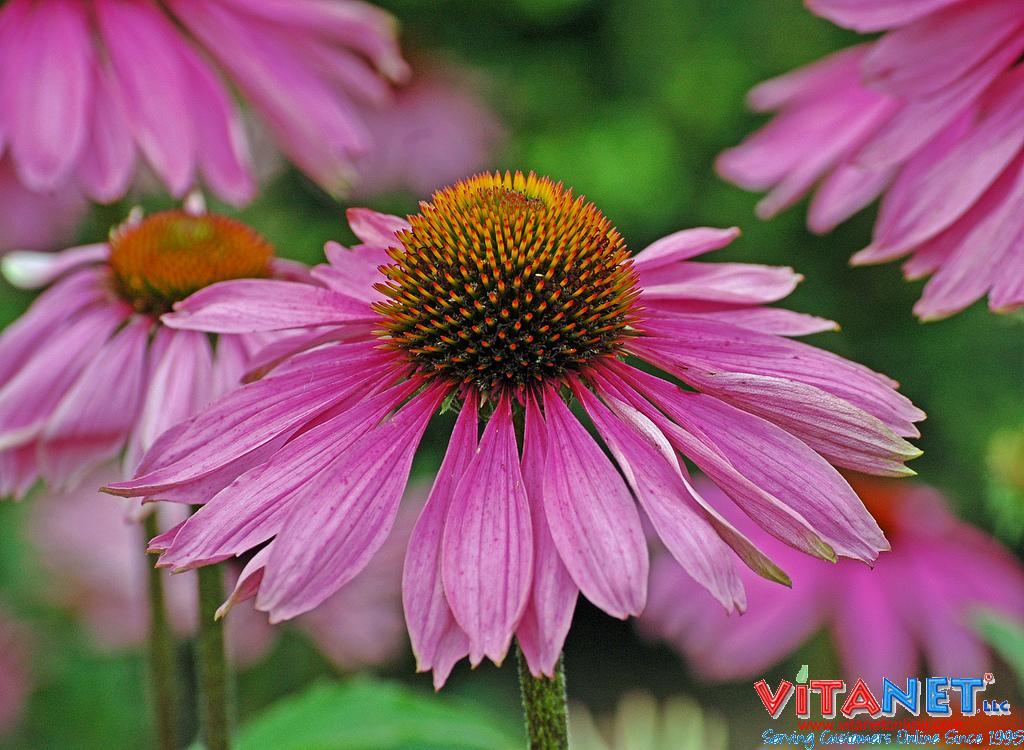 There is a natural way to lose weight and stay healthy. This video describes a lemon and chia shake designed for just this purpose. The items are inexpensive and effective. A brief recipe is provided and a description of how to prepare the drink is also given. It is recommended that the beverage be consumed in the morning to take advantage of its benefits. The clip goes on to list the benefits such as vitamins and its toxin eliminating properties.
https://www.youtube.com/watch?v=xiWk6Ka6yqA&rel=0
Key Takeaways:
People have been looking to natural foods as medicine again after turning to traditional Western medicine for many years.
The turn toward natural medicine is great for people in that natural medicine/remedies are better for the human body and less likely to harm humans. Foods are powerful
A great, natural drink that promotes weight loss is lemon juice and chia seeds mixed together. Both lemon juice and chia seeds have properties and benefits that have indispensable vitamins & minerals.
"Since ancient times, nature has been the main source of medicine for humans."