Lehigh Valley at center of new research into industrial hemp
---



Date: March 23, 2017 11:44 AM
Author: Darrell Miller (support@vitanetonline.com)
Subject: Lehigh Valley at center of new research into industrial hemp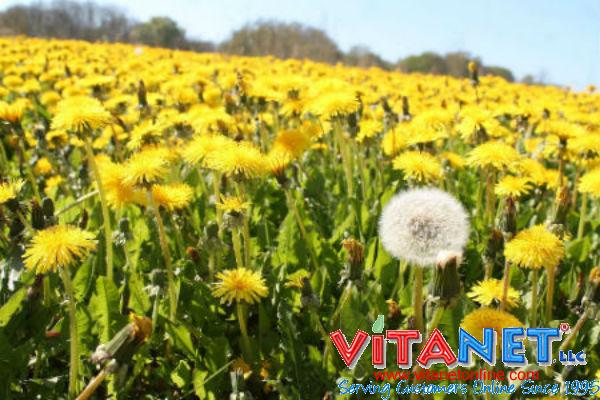 The hemp industry may be coming to Lehigh Valley, Pennsylvania. Ironically, Pennsylvania was a hub of hemp cultivation until it became illegal in the 1950s. Now hemp is returning with about half of 16 upcoming research projects exploring industrial hemp slated to take place in this region. These research projects include using hemp in bio-manufacturing, erosion control, and using hemp to absorb toxins in soil. With all this new interest in hemp cultivation, it has the potential to become a big industry in Pennsylvania.
Key Takeaways:
Hemp, considered a super crop and food product, had many historical uses, including its use for paper, before it was banned in the fifties and sixties.
Today, multiple research projects in the Lehigh Valley are looking into new uses for the plant and food source.
Hemp is being considered for its ability to draw toxins away from contaminated soil and possibly as a key ingredient in the creation of nano sheets for matrix dots.
"Lehigh will evaluate the use of hemp for erosion control and phytoremediation."
Read more: //www.lehighvalleylive.com/news/index.ssf/2017/03/lehigh_valley_at_center_of_new.html