In praise of turmeric, the magic yellow spice.
---



Date: March 23, 2017 02:44 PM
Author: Darrell Miller (support@vitanetonline.com)
Subject: In praise of turmeric, the magic yellow spice.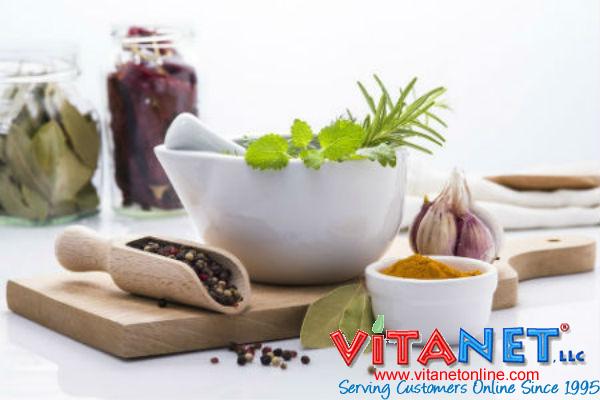 For those who pursue optimum health, Turmeric is a spice that should not be overlooked. Turmeric boasts a myriad of wonderful health benefits including it's anti-inflammatory and anti-cancer properties. Turmeric can be added to a great many meals and can also easily be added to smoothies if you want to find ways to incorporate it into your diet. Read on to find out more creative uses of turmeric, and how to make it more easily absorbed in the body.
Key Takeaways:
A study attributed Japan's residents life span has increased due to the ingestion of tumeric 3 times a day
Curcumin is the key compound of tumeric and this is where it's healing powers are derived from
The preferred way, is to use in a smoothie or brew w/ tea. Also, black pepper will mask the odd 'taste'. Studies show it helps with headaches, IBS & prevention /treatment of cancer.
"The magic is in the Curcumin which is the potent compound within turmeric."
Read more: https://www.lorrainepascale.com/in-praise-of-turmeric-the-magic-yellow-spice/