5 Things to Know About Genetic Testing Bill
---



Date: March 24, 2017 02:44 PM
Author: Darrell Miller (support@vitanetonline.com)
Subject: 5 Things to Know About Genetic Testing Bill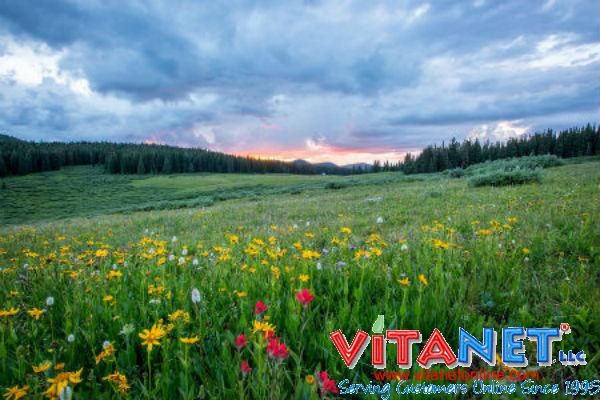 Could you be pressured into submitting to genetic testing in the near future? A proposed piece of legislation could alter the 2008 law that protects us from mandatory genetic testing and or discrimination based on the results of such tests. The proposed changes get around the 2008 law by linking predictive tests to wellness programming and declaring wellness programs exempt from the prior rules. Bioethics experts believe that your genetic health Is nobody's business and others point out that wellness programs have failed to produce proven results or savings.
Key Takeaways:
The "Preserving Employee Wellness Programs Act" could eliminate patients' privacy protection that were established in 2008 under the Genetic Information Non Discrimination Act.
The new bill could make genetic test information available to employers as part of a wellness program.
Genetic tests have limited accuracy. Just because a patient has a genetic marker for a disease does not mean he or she will ever develop the disease.
"Despite the country's focus on the American Health Care Act, a smaller bill is also working its way through Congress — one that could overturn years of legislative protections for patients."
Read more: //www.nbcnews.com/health/health-care/nobody-s-business-5-things-know-about-genetic-testing-bill-n733416?cid=public-rss_20170316