Medical News Today: Is rice gluten-free? Grains explained
---



Date: March 25, 2017 11:44 AM
Author: Darrell Miller (support@vitanetonline.com)
Subject: Medical News Today: Is rice gluten-free? Grains explained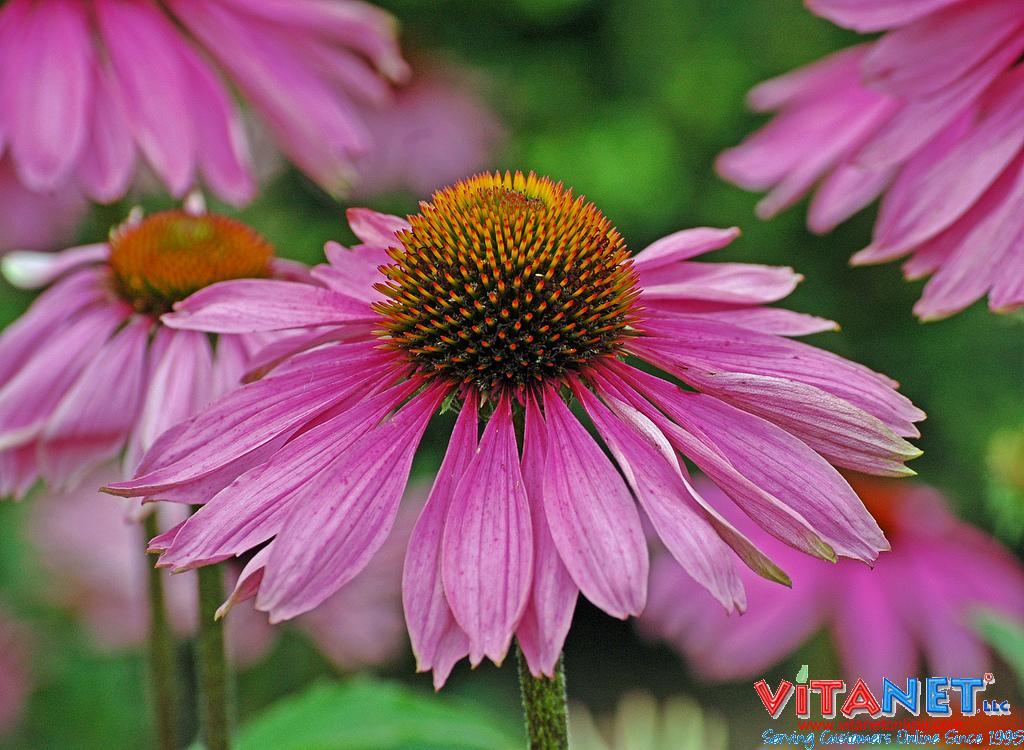 Plain rice is gluten free naturally and is a good source of some nutrients and carbohydrates. People that are on a gluten free diet should always check labeling to make sure that gluten hasn't been added to a rice mixture. Rice does contain arsenic but it is mostly non toxic. People on gluten free diets have plenty of grains to choose from although many of these can only be found in health food stores. Persons with celiac disease must be careful to not eat gluten in any form.
Key Takeaways:
Rice, itself, is gluten free, but,often do have gluten due to contamination or use of other spices.
There are many other grains which are gluten free, that can help contribute to a balanced diet for those seeking a gluten free lifestyle.
Rice is a good alternative to gluten containing grains, but you can not get sufficient nutrients from rice alone
"Arsenic may cause health problems in people who eat significant amounts of rice and rice-based products daily."
Read more: //www.medicalnewstoday.com/articles/316167.php