Medical News Today: Soy may improve survival rates in some breast cancer patients
---



Date: March 25, 2017 02:44 PM
Author: Darrell Miller (support@vitanetonline.com)
Subject: Medical News Today: Soy may improve survival rates in some breast cancer patients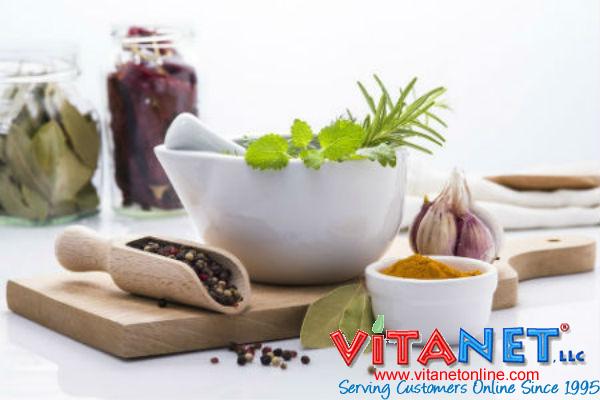 Much study has been done about how certain things affect breast cancer. Breast cancer is one of the leading forms of cancer in women at this time. In the past, there has always been the idea that soy should not be consumed because it increases the rate of breast cancer growth. It has been found however, that it actually helps reduce the mortality rate in some women with breast cancer. It must be noted however, that this was found to be the case in those women that had hormone receptor-negative cancer and women who had not been taking anti-estrogen therapy. Therefore, although there are some positive results about soy, caution seems to still be the important thing to remember.
Key Takeaways:
Breast cancer is the commonly disease of the women in these days.
Soy food consumption will risk women have breast cancer prolonged.
Risk factors have breast cancer, is being over weight and late menopause.
"Overall, researchers found dietary soy intake to be safe, and noticed a correlation between high soy consumption and a decrease in the mortality risk for some breast cancer patients."
Read more: //www.medicalnewstoday.com/articles/316218.php