Virginia Legislature Passes Bill Allowing Use and Distribution of CBD and THC-A Oil
---



Date: March 26, 2017 08:44 AM
Author: Darrell Miller (support@vitanetonline.com)
Subject: Virginia Legislature Passes Bill Allowing Use and Distribution of CBD and THC-A Oil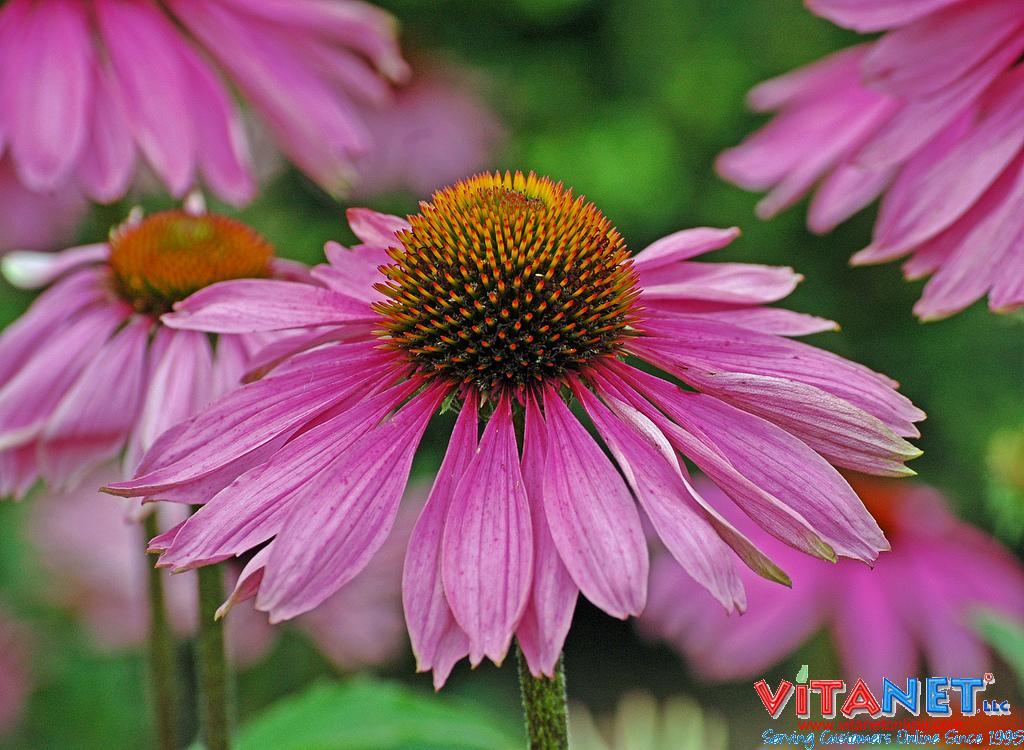 Current Virginia legislation under consideration would expand the use of cannabis oils containing CBD and THCA to more patients than just those with certain kinds of seizure disorders. The new bill would include patients who suffer from AIDS/ HIV, Krohn's and other disorders where treatment is deemed appropriate by a doctor. The bill would also allow two important aspects:it would allow pharmacies to manufacture products and also end the current policy of suspending drivers license for those in possession.
Key Takeaways:
Under current Virginia law, oil made from CBD or THCA (both compounds found in cannabis) is legal to possess and use for medical purposes, but only for those with intractable epilepsy.
The proposal also allows pharmacies to manufacture and distribute the medicines to qualified patients.
Virginia's full legislature also recently passed a measure to end driver's license suspensions for marijuana possession charges.
"The newly-approved measure would greatly expand the list of conditions that makes someone eligible to use these medicines to include HIV/AIDS, cancer, Crohn's disease, multiple sclerosis and several others."
Read more: https://thejointblog.com/virginia-cbd-thca-oil/