Diet Responsible For 45 Percent of All Deaths From Heart Disease and Diabetes
---



Date: March 26, 2017 01:44 PM
Author: Darrell Miller (support@vitanetonline.com)
Subject: Diet Responsible For 45 Percent of All Deaths From Heart Disease and Diabetes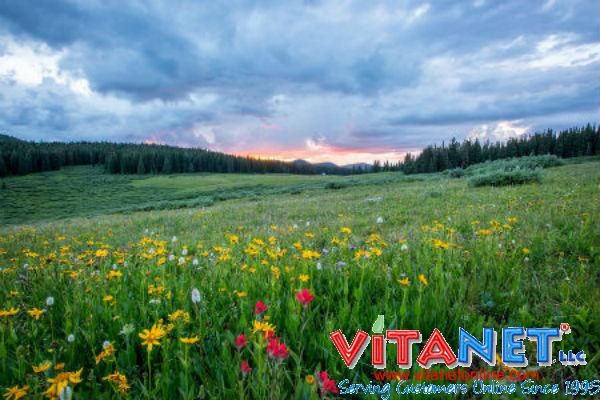 Heart disease and diabetes are two deadly conditions that you do not want to experience, yet the likelihood that you will are great, especially if you are not maintaining the best lifestyle. One of the worst things that you can do to impede on your health is consuming the wrong foods. In particular one diet is responsible for nearly half of all deaths from these two conditions. Do you want to know more about the diet and its contributions to these conditions?
Key Takeaways:
Our poor diet is not only unhealthy but can also kill us.
Sodium, processed meats, sugar-sweetened beverages, and red meats lead to diabetes and cardiometabolic diseases, and eventually death.
In order to stay healthy, add more nut, fruits, vegetables, seafood omega-3 fats, and whole grains to your diet.
"Data published in the March 7 issue of JAMA indicated that the highest number of cardiometabolic deaths were associated with too much sodium and processed meat, and not enough nuts and seeds, seafood omega-3 fats, vegetable, and fruit, compared with optimal consumption levels."
Read more: //www.healthnutnews.com/diet-responsible-45-percent-deaths-heart-disease-diabetes/