Carbohydrates Are Not Your Enemy During Weight Loss
---



Date: March 26, 2017 02:44 PM
Author: Darrell Miller (support@vitanetonline.com)
Subject: Carbohydrates Are Not Your Enemy During Weight Loss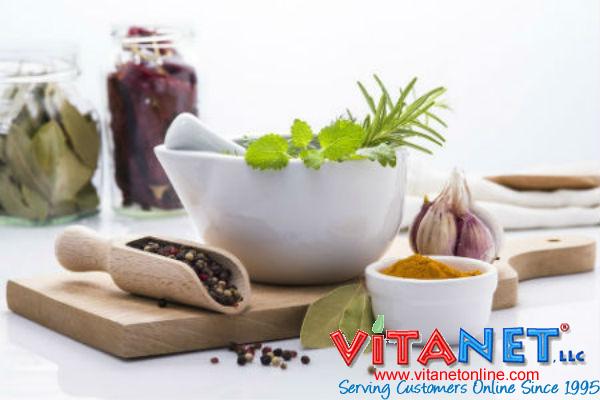 Nutritionist Kimberly Gomer wants people to know that eating carbs while dieting is not bad for you. Carbohydrates are necessary to fuel your diet, the best ones come from potatoes, rice and oatmeal. Carbohydrates fuel your exercise and your brain by creating energy, this is especially important for runners. They also have nutrients and vitamins essential for overall health. Eating healthy carbohydrates to achieve and maintain a healthy weight is a better choice than fueling with protein bars that are often high in sugar.
Key Takeaways:
It is a diet myth that carbohydrates are bad for you.
Healthy foods and diet is key to weight loss without hunger.
Avoid refined carbohydrates. Good carbohydrates are healthy and are present in foods such as potatoes, brown rice, and oatmeal.
"Eating a plant-based diet including vegetables, fruits, whole grains, fat-free dairy/calcium-rich foods, plant protein and small amounts of lean meats is the key for health."
Read more: //womensrunning.competitor.com/2017/03/nutrition/carbohydrates-not-enemy-weight-loss_73137