Marijuana and Milk? Here's what you need to know about weed milk, a relaxing vegan drink
---



Date: March 27, 2017 11:59 AM
Author: Darrell Miller (support@vitanetonline.com)
Subject: Marijuana and Milk? Here's what you need to know about weed milk, a relaxing vegan drink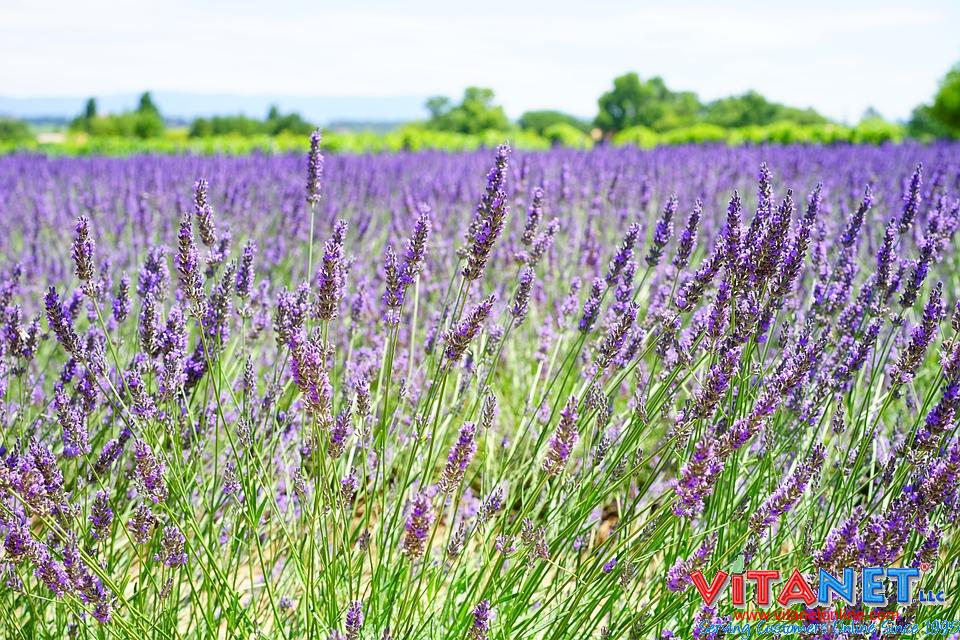 There is increasing demand for products containing cannabis, especially CBD, as news gets around about its health benefits. Now, milk infused with CBD oil is on the market. A company called Rawligion recently launched a limited-edition drink called Relax which is a drink containing a mixture of hemp seeds, CBD oil and cashews. The drink functions as a sleep and relaxation aid. Read this article for more information on this product and for a link to its website.
Key Takeaways:
Besides milk from animals there is alternative varieties on the market such as vegan or lactose-free, and now cannabis.
CBD has many health benefits without causing the high people can get from marijuana use.
Hemp milk has been around for a while. You can make it yourself by getting hemp seeds from the health food store an blending the seeds with water and sweetener.
"It recently launched a new limited-edition drink called Relax, intended to work as a sleep aid and help reduce stress and anxiety with its proprietary mixture of hemp seeds, cashews and CBD oil, or cannabidiol, which comes from the cannabis plant."
Read more: https://mic.com/articles/157770/marijuana-and-milk-here-s-what-you-need-to-know-about-weed-milk-a-relaxing-vegan-drink