WHY SHOULD YOU DRINK WATER ON AN EMPTY STOMACH? VERY FEW KNOW!
---



Date: March 27, 2017 11:59 AM
Author: Darrell Miller (support@vitanetonline.com)
Subject: WHY SHOULD YOU DRINK WATER ON AN EMPTY STOMACH? VERY FEW KNOW!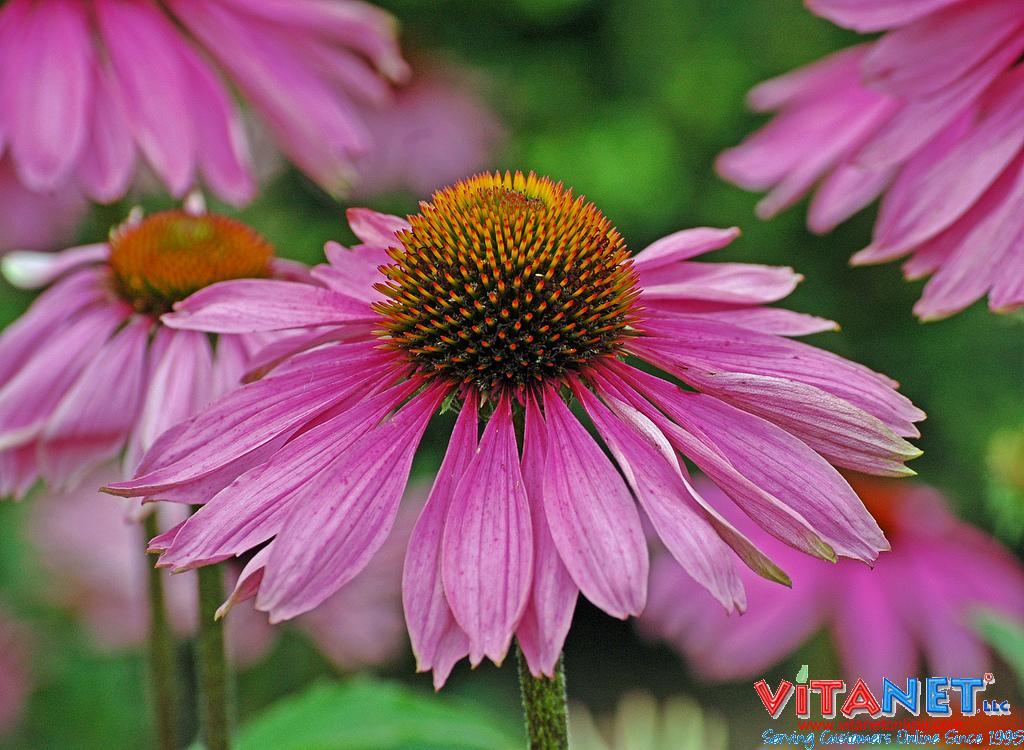 Our bodies are mainly composed of water and we need it in order to stay focused and well hydrated. Drinking water first thing in the morning can help with fighting diseases throughout the day. Water gives several benefits including helping relieve pains, regulates blood pressure as well as many others. We need to drink at least 2 liters of water per day to replace as much as we loose on a daily basis. Death can occur if you body if you bodies hydration drops to 10%.
https://www.youtube.com/watch?v=_zdtnJVOYM0&rel=0
Key Takeaways:
The human body must consume approximately 2-2.5 liters daily to recoup insensible losses (sweat, urine, defacation).
Drinking fasting water has a variety of beneficial health effects on the human body ranging from blood pressure to cholesterol control.
Dehydration is a significant issue that can lead to adverse effects such as headache to death (if severe).
"The human being is composed largely of water, so this element is indispensable for a correct function of the organism, as well as to keep us healthy and energized."