Cannabis Connection: From Paranoia and Panic to Calm and Cool
---



Date: March 27, 2017 03:44 PM
Author: Darrell Miller (support@vitanetonline.com)
Subject: Cannabis Connection: From Paranoia and Panic to Calm and Cool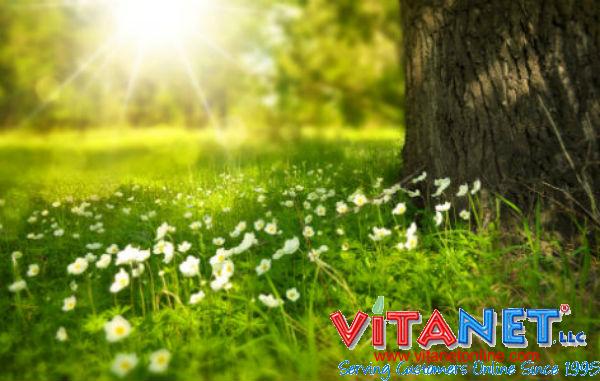 Researchers have discovered that treating mice with CBD can block later symptoms of fear and anxiety from being close to a predator. These findings are highly indicative that cannabis may be a useful tool for treating anxiety in people. This can seem in contrast to some people's experience with cannabis causing them anxiety and paranoia. Researchers are prevented from fully exploring this anomaly by government regulations, but they suggest that many factors can play a role in this including environment, the tolerance level of the user, and the strain of cannabis. Read on for more details into this study.
Key Takeaways:
A recent study looked into the effect of cannabis compound cannabidiol (CBD) on anxiety.
A lot of people suffer from paranoia or anxiety when smoking cannabis.
Scientists believe too much THC could be behind cannabis induced anxiety and paranoia. If CBD should be used to treat anxiety, it should be done with professional oversight.
"Animal and human studies confirm the anxiolytic potential for CBD, and a 2011 study in Neuropsychopharmacology even discovered that CBD helps people speak in public despite social anxiety disorders."
Read more: https://www.pastemagazine.com/articles/2017/03/cannabis-connection-from-paranoia-and-panic-to-cal.html