EMPTY YOUR COLON OF TOXIC WASTE WITH THIS CLEANSING METHOD!
---



Date: March 28, 2017 04:44 AM
Author: Darrell Miller (support@vitanetonline.com)
Subject: EMPTY YOUR COLON OF TOXIC WASTE WITH THIS CLEANSING METHOD!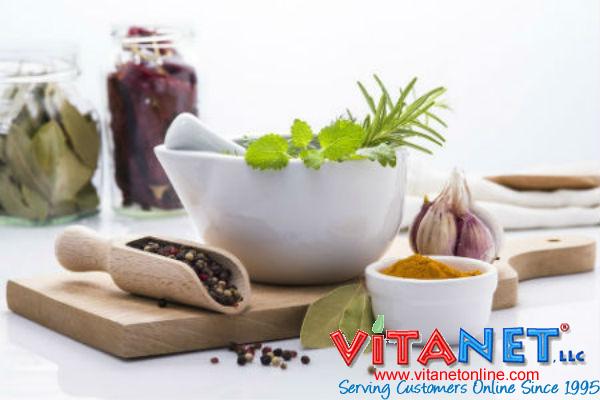 Undigested meats and other foods in the colon can cause hazardous mucus formation, creating toxins which can cause weight gain and fatigue. The apple colon cleanse, a high fiber fruit cleanse replaces these toxins with important nutrients. Apples and flaxseeds in a cleanse provide nutrition while helping the bowels move toxins out. Chia Seeds have omega 3 fatty acids which are heart healthy. Ingredients in the cleanse include apples, honey, ground flax seeds, chia seeds and water. Drinking water throughout the day helps the fiber in the cleanse produce healthy bowel movements.
https://www.youtube.com/watch?v=iIUeTmHFnds&rel=0
Key Takeaways:
Colonic toxins can cause weight gain, headaches, fatigue, an reduced energy.
Apples, flax seeds, chia seeds are beneficial in colonic cleansing and have numerous health benefits.
When undergoing a colon cleanse, be sure to drink plenty of water.
"Undigested meat and other similar foods can cause mucus accumulations in the colon that are toxic and poisonous for our organism."