Maintain Healthy Skin: Collagen Boosting Foods
---



Date: March 28, 2017 11:44 AM
Author: Darrell Miller (support@vitanetonline.com)
Subject: Maintain Healthy Skin: Collagen Boosting Foods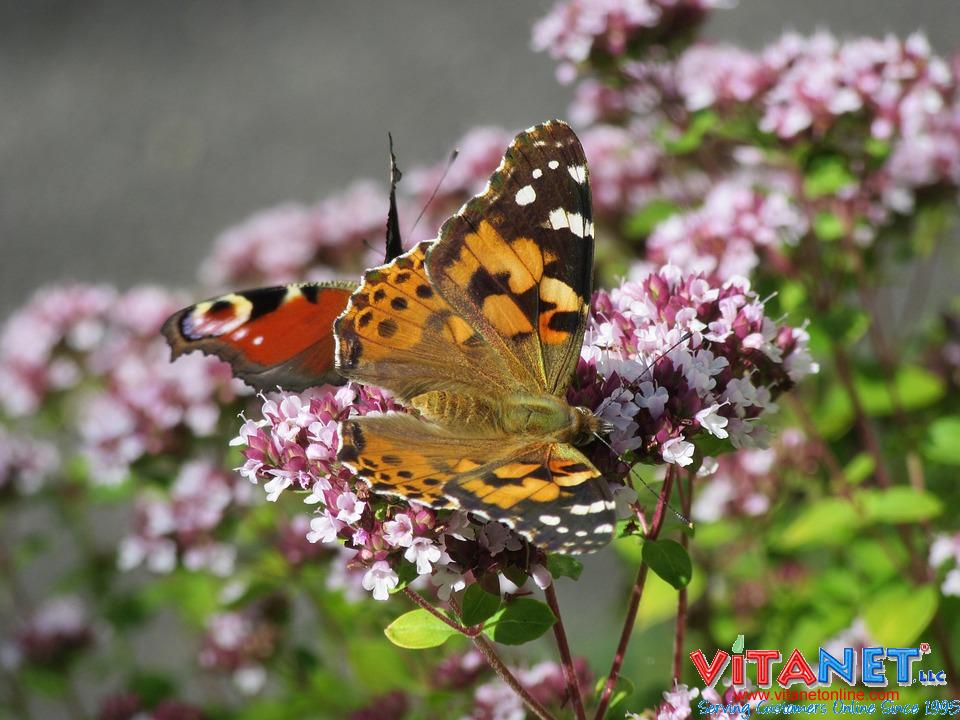 Collagen is a nutrient that is vital to a youthful appearance. It provides a variety of functions that keep the system in top shape. Production of collagen slows with the aging process but there are ways to avoid this process for a while. Eating foods that are rich in Vitamin C, Vitamin A, and Omega 3 are very important for the production of collagen. Read this article for more details along information about foods that are rich in these nutrients.
Key Takeaways:
Collagen is an important protein in keeping the skin from sagging.
Collagen production slows down as a person gets older resulting in showing age.
Vitamins A and C along with Omega 3s can provide a human body with supplements needed to help regenerate collagen.
"There are plenty of collagen supplements available, but everyone should strive to get all the nutrients the body needs through a healthy diet first and use supplements for their intended purpose—to supplement a healthy diet."
Read more: //masterherald.com/maintain-healthy-skin-collagen-boosting-foods/54623/