Prebiotics: Tending Our Inner Garden
---



Date: March 28, 2017 03:44 PM
Author: Darrell Miller (support@vitanetonline.com)
Subject: Prebiotics: Tending Our Inner Garden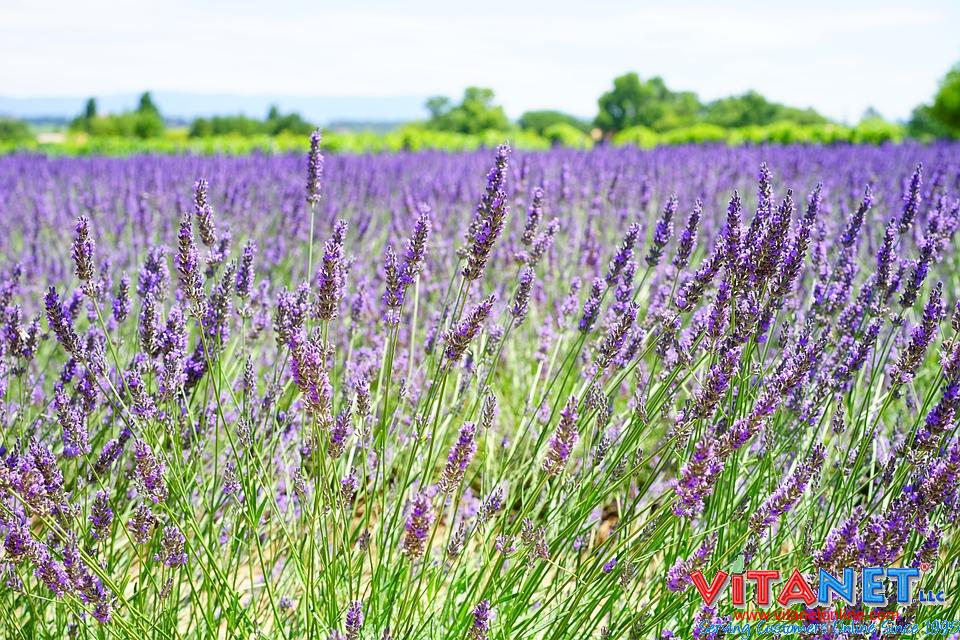 Good and bad bacteria in our gut can make a big difference in our lives. The body uses fiber to help suppress our inflammatory response to bad bacteria. Our bodies have problems with discerning bad bacteria from low fiber. The body sees low fiber as bad bacteria and our natural inflammatory response is started. So,to stop our bodies from going into this type of response. We need to eat more fiber, and less processed foods in our diet.
Key Takeaways:
It's important to eat fiber to maintain the good bacteria in our intestines.
The good bacteria turn fiber into butyrate. Without butyrate our colon gets inflamed.
Similarly, our colon can get inflamed, if the immune system doesn't react to the bad bacteria in our colon.
"It makes sense that we have good bacteria in our gut that feed us and try to keep us healthy—they have a pretty good thing going."
Read more: //www.care2.com/greenliving/prebiotics-tending-our-inner-garden.html