eat eggs before workout to gain muscle
---



Date: March 29, 2017 10:14 AM
Author: Darrell Miller (support@vitanetonline.com)
Subject: eat eggs before workout to gain muscle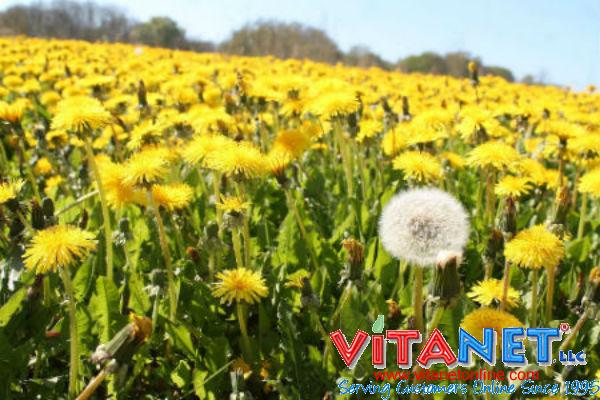 For those who are trying to build more muscle mass, this video is for you. Hitting the gym and working out are not the only things you should be doing to increase muscle. Diet is important too and eggs are a food that should not be overlooked before your workout. Eggs contain high-quality protein that is absolutely vital to a muscular physique. Watch this video for an in-depth look into eggs and how they will compliment your morning workout.
https://www.youtube.com/watch?v=2TRR0icvEZw&rel=0
Key Takeaways:
Protein is extremely important in muscle function , development, and the deposition of new muscle mass, particularly important for body-builders.
Eggs contain a significant amount of protein, vitamins, and essential amino acids, all essential for building muscle mass and function.
In addition to protein, minerals, and nutrients, eggs also contain fat, although only a small amount of bad fat, saturated fat (in the yolk) and do not raise cholesterol.
"It has a valuable role in providing a healthy diet for all and especially bodybuilders."