Cancer Researcher Discovers Radical way that Mushrooms can Destroy Cancer
---



Date: March 29, 2017 12:29 PM
Author: Darrell Miller (support@vitanetonline.com)
Subject: Cancer Researcher Discovers Radical way that Mushrooms can Destroy Cancer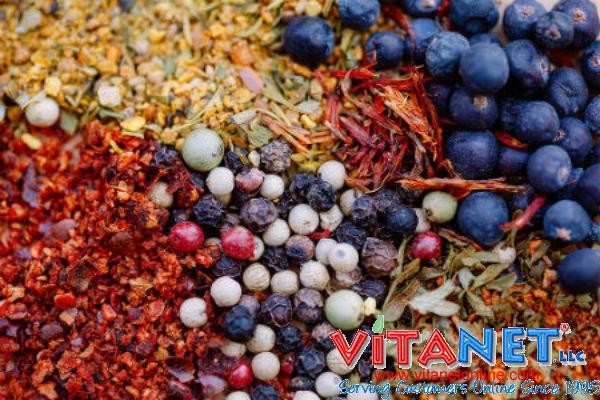 Dr Ranahan has worked in cancer research for quite sometime. He had a moment where he thought of mushrooms break down whatever they grow up, is there a way for them to attach to cancer cells so that the cancer cells would be broken down. After finding out no study had been completed like this one, he raised the money needed to do the study. The study was successful, however research is still going on.
Key Takeaways:
Dr. William Ranahan did a study on how mushrooms reacted to cancer cells.
The mushroom used a compound or a mix of compounds to break down the cancer cells.
The next step will be to identify the compound or mix of compounds.
"We've taken mushrooms and trained them to destroy, eat, live off of cancer cells."
Read more: //www.healthnutnews.com/cancer-researcher-discovers-radical-way-mushrooms-can-destroy-cancer/