This often forgotten berry has some amazing health benefits
---



Date: April 02, 2017 11:44 AM
Author: Darrell Miller (support@vitanetonline.com)
Subject: This often forgotten berry has some amazing health benefits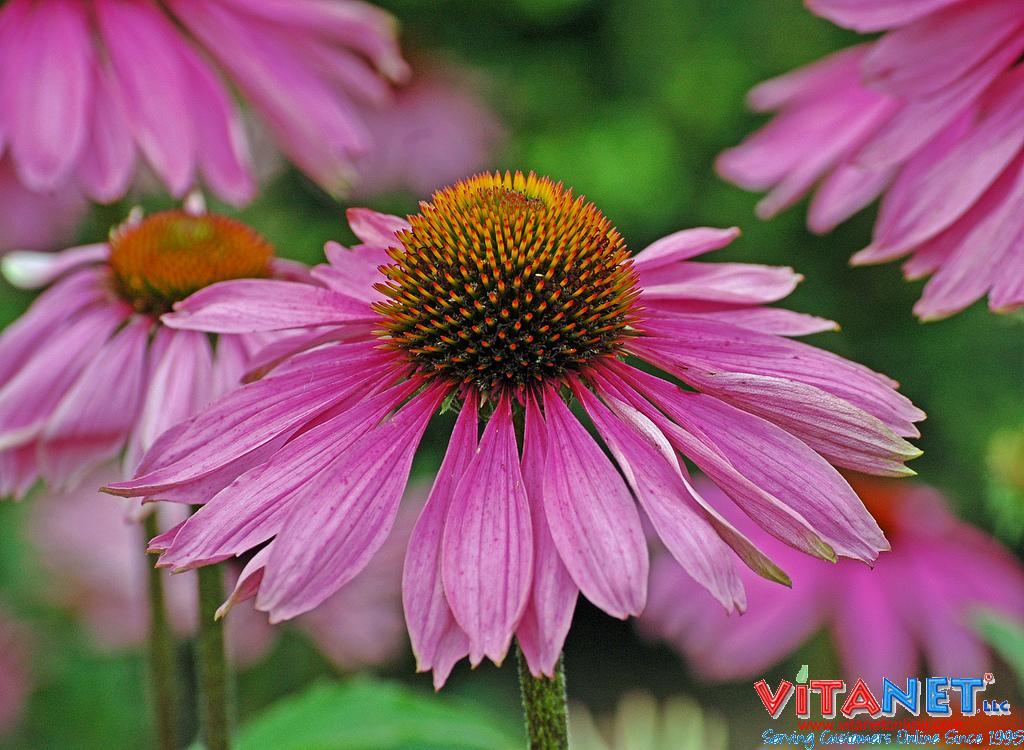 The blackberry is the forgotten berry. It rates highest in antioxidants according to research done. According to some research blackberries can block cancer cells from developing. The berry also contains high levels of Vitamin K, also linked to cancer prevention. Vitamin K also can help with cardiovascular issues by preventing plaque build up. The blackberry can also help fight chronic inflammation as well as providing antibacterial benefits. The fresher the berry, the better the results, meaning the flash frozen berries are still beneficial, but not as.
Key Takeaways:
Blackberries score very high with regard to antioxidant capacity: higher than strawberries, blueberries and red raspberries
Because of the high levels of vitamin K in blackberries, when eaten regularly they can be very effective in lowering the risk of cancer
Want to make your dentist happy? Eat more blackberries. Their anti-inflammatory characteristics can help reduce the number of oral infections
"Blackberries are the often forgotten child of the berry family."
Read more: //www.naturalnews.com/2017-03-29-this-often-forgotten-berry-has-some-amazing-health-benefits.html