How Much Salt Should You Really Be Eating?
---



Date: April 03, 2017 08:44 AM
Author: Darrell Miller (support@vitanetonline.com)
Subject: How Much Salt Should You Really Be Eating?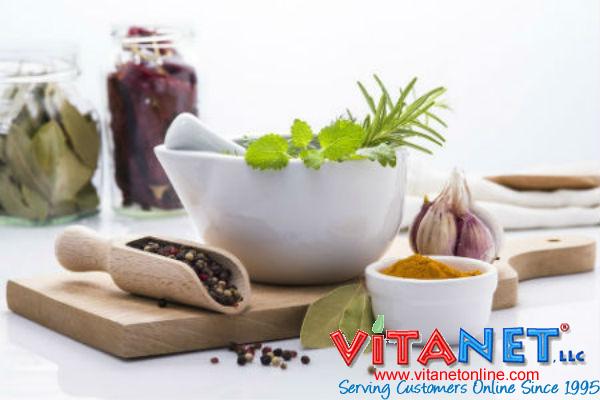 Many people use salt to season their foods, but often use far too much to be healthy for them. It is time to learn the right amount of salt for you to consume without causing risk to your health. There are so many other ways to season your foods than with salt, and with so many dangers, you shouldn't consume more than you should. Learn the truth about the right amount of salt to consume.
Key Takeaways:
A low-salt diet is actually more likely to cause fatal heart conditions than is a high-salt diet
Weight gain can be caused when stress hormones are triggered, and restricting one's salt intake can actually trigger those stress hormones
Natural sources of salt include meat, dairy products and vegetables, thus it's almost impossible to completely avoid salt if one enjoys a well-rounded diet
"Despite being a crucial ingredient in some of our fave guilty pleasure foods (hot chips, anything salted caramel) salt has copped a bit of a bad rap lately."
Read more: //sporteluxe.com/how-much-salt-should-you-really-be-eating/