Doctors Are Speechless: Boiling Only Two Ingredients WILL HELP YOU LOSE ALL OF YOUR BODY FAT RAPIDLY
---



Date: April 04, 2017 04:44 AM
Author: Darrell Miller (support@vitanetonline.com)
Subject: Doctors Are Speechless: Boiling Only Two Ingredients WILL HELP YOU LOSE ALL OF YOUR BODY FAT RAPIDLY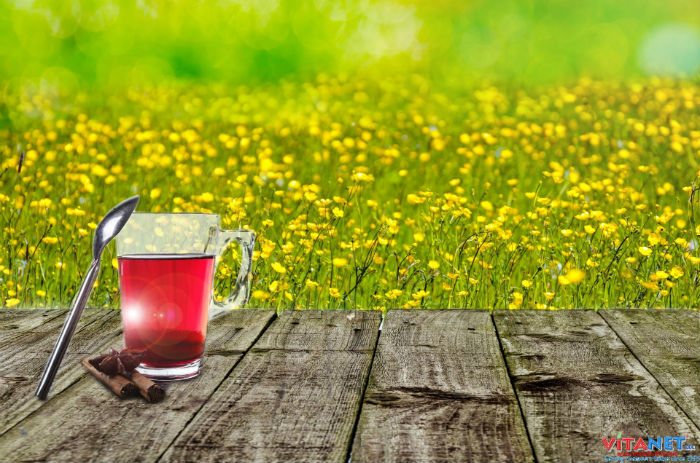 Losing body fat is not easy job to do, and it takes a lot to burn it off. When people lost weight they lose the water weight first but their fat still remains which makes them believe they aren't losing any weight. However, this video shows two key ingredients that will help will help burn fat easily. The two key ingredients are honey and cinnamon. They have a man in the video of his before and after pictures.
https://www.youtube.com/watch?v=nGRBK-w-LS4&rel=0
Key Takeaways:
Mix a teaspoon of cinnamon and add to 250ml of boiling water.
Add honey only after water has cooled. This preserves its properties. Never add honey to boiling water.
Drink half before sleep and the other half in the morning. Body fat will start to melt in seven days.
"People nowadays really care about their body weight. Women especially dream of losing weight quickly and effectively, but we often hear or see that they didn't acquire the desired results. Body fat is something that is very difficult to get burned."