6 Ways to Instantly Stimulate Your Vagus Nerve to Relieve Inflammation, Depression, Migraines and More
---



Date: April 04, 2017 03:44 PM
Author: Darrell Miller (support@vitanetonline.com)
Subject: 6 Ways to Instantly Stimulate Your Vagus Nerve to Relieve Inflammation, Depression, Migraines and More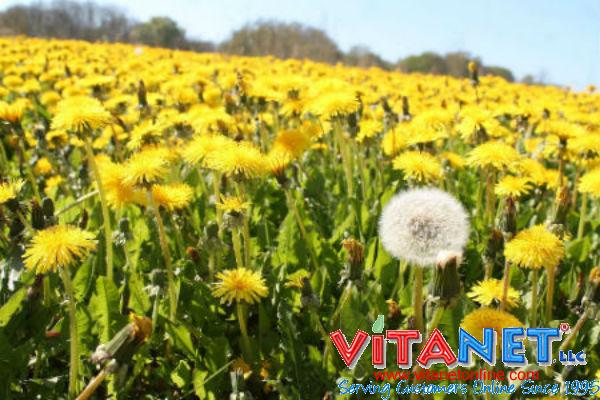 The vagus nerve is the longest nerve strand in the body. This nerve performs many necessary functions. The tone of the vagus nerve is essential to the functioning of your nervous system. High vagus tone improves overall body functioning. Low vagus tone is associated with serious health conditions like stroke and hypertension. Inflammatory conditions, including autoimmune disorders, are also reported to be caused by low tone in the vagus nerve. There are several easy ways to improve vagus nerve tone and overall body functioning and immune health.
Key Takeaways:
Stimulating the vagus nerve can relieve inflammation especially from debilitating rheumatoid arthritis.
The vagus nerve is the body's longest nerve reaching from the brain to the digestive system, liver, spleen, pancreas, heart, and lungs.
An increased vagal tone has a positive health impact on your body.
"If you suffer from digestive complaints, high blood pressure, depression or any inflammatory condition, please read on."
Read more: //www.healthnutnews.com/6-ways-instantly-stimulate-vagus-nerve-relieve-inflammation-depression-migraines/