Health Ranger awarded U.S. patent for breakthrough anti-radiation formula that eliminates Cesium-137 from your body
---



Date: April 05, 2017 06:44 AM
Author: Darrell Miller (support@vitanetonline.com)
Subject: Health Ranger awarded U.S. patent for breakthrough anti-radiation formula that eliminates Cesium-137 from your body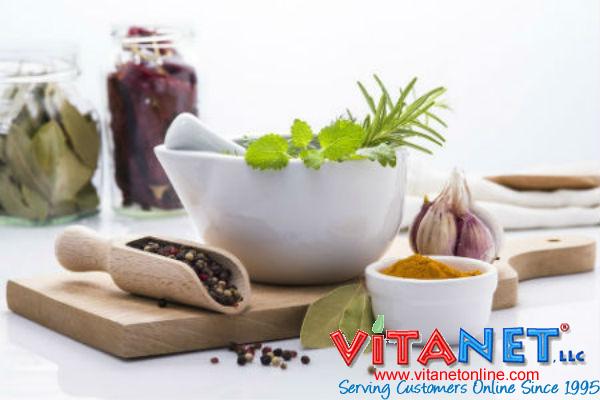 A patent has just been awarded for a formula called "Cesium Eliminator". The purpose of the formula is to eliminate radioactive cesium isotopes from the digestive tract in the event that contaminated water or food has been eaten, possibly as the result of a nuclear accident, terrorism or other catastrophic nuclear event.
The developer of the formula promises to donate the manufacturing and licensing rights to governments, anywhere in the world, that might want to use it. One of the ingredients of the formula is seaweed, and the developer has a large stockpile of raw materials used to make the product. He plans to donate the product for free to victims of nuclear incidents that might happen in the continental U.S.
The developer claims that this formula will remove 95% of cesium-137 from the digestive tract. This is to see that the cesium doesn't get absorbed into the bloodstream and thereafter deposited throughout the body. Radiation from cesium-137 when exposed to the human body can lead to an increased risk of cancer.
The formula is only to be used in cases of emergency; it's not a nutritional supplement.
Read more: Health Ranger awarded U.S. patent for breakthrough anti-radiation formula that eliminates Cesium-137 from your body