how to eliminate constipation with spinach
---



Date: April 05, 2017 11:44 AM
Author: Darrell Miller (support@vitanetonline.com)
Subject: how to eliminate constipation with spinach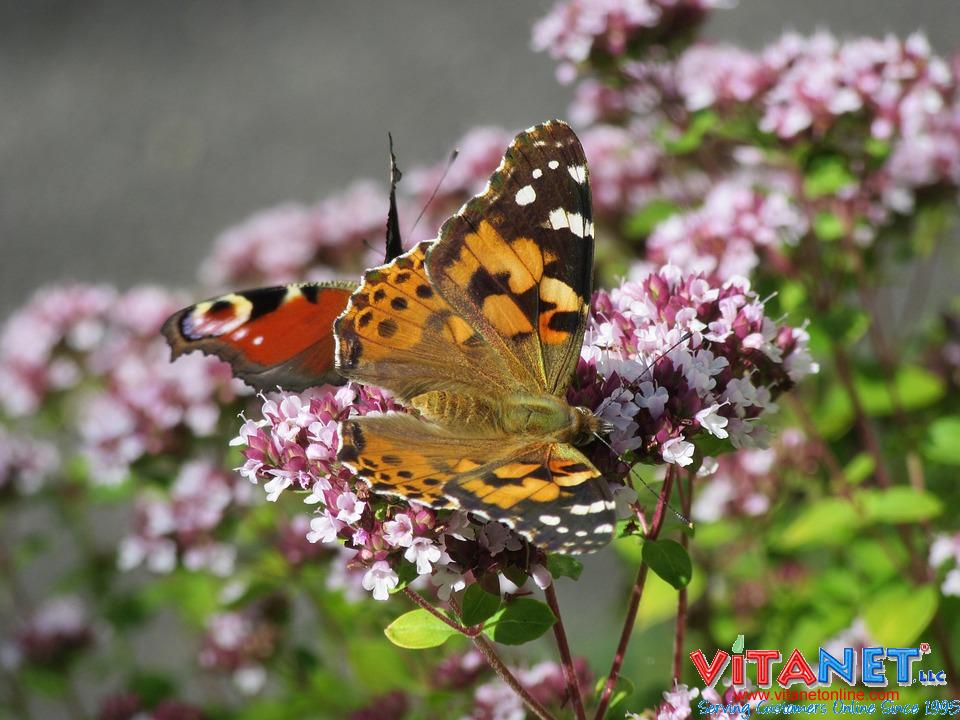 Eating spinach helps you gain increased muscle mass and other vital nutrients needed to maintain good health. If Popeye ate it, then you know that it is good for you. But now, there's more reason to eat spinach, particularly if you are constipated. New evidence shows that this delicious vegetable may hold a key to eliminating this condition. It is easy to find out if spinach will cure your constipation, and oh so tasty to try!
https://www.youtube.com/watch?v=RdgR0b6dG_Y&rel=0
Key Takeaways:
Eating spinach three or four times a week can help keep intestines clear of toxins and combat constipation.
Constipation can cause the body to have many adverse affects but spinach can help.
The Chinese have used spinach as a way to clear constipation for centuries.
"Due to the sluggish bowel movement, most people suffer from bloating, insomnia, headaches, weight gain, hemorrhoids and lack of energy."