Top 7 Benefits of Magnesium
---



Date: April 05, 2017 03:44 PM
Author: Darrell Miller (support@vitanetonline.com)
Subject: Top 7 Benefits of Magnesium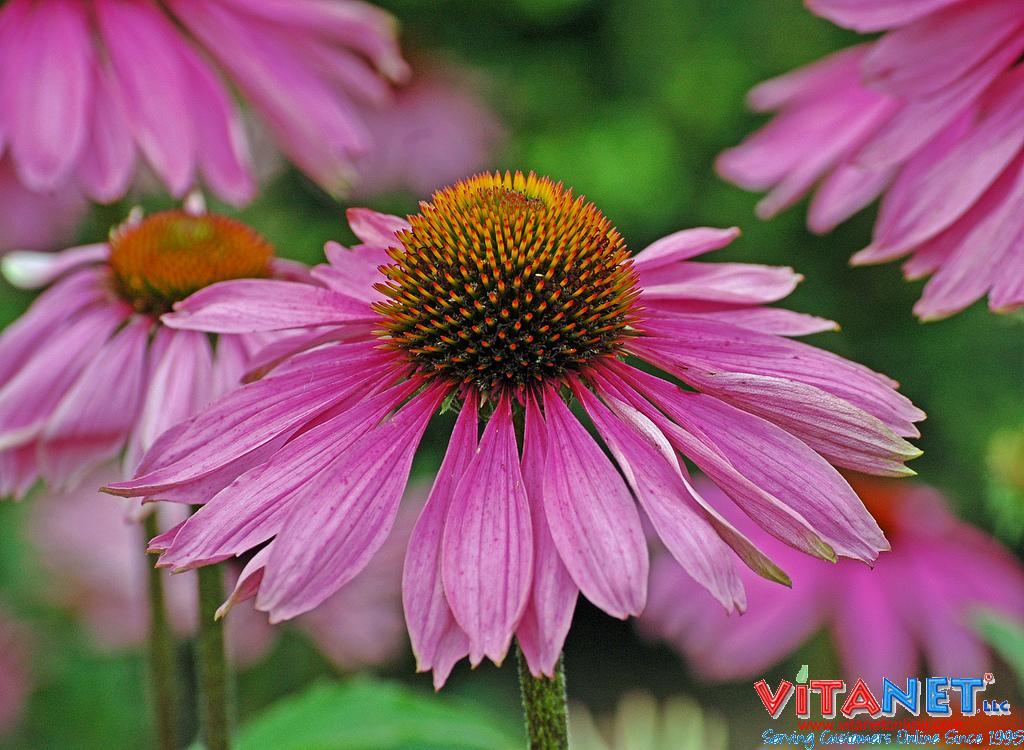 Magnesium is an essential macromineral that plays a part in 600+ reactions in the body. Magnesium deficiency can lead to a number of serious health issues. Unknown to most, magnesium helps to regulate blood sugar. It is also integral for brain function and mood regulation. Lack of magnesium can lead to depression. According to research, magnesium contributes to the proper functioning of the heart. If these benefits aren't reason enough to make sure you aren't magnesium deficient, it can also relieve severe migraines and takes the edge off of PMS symptoms.
Key Takeaways:
Magnesium is an important macromineral our body needs on a daily basis to survive.
A lot of people suffer from magnesium deficiency due to among other things high stress, fluoride and chlorine in water, and sugar and caffeine consumption.
Magnesium deficiency can lead to a host of health problems such as calcium deficiency, poor heart health, high blood pressure, and type 2 diabetes.
"Magnesium is intimately involved in over 600 reactions in the body including the metabolism of food, the transmission of nerve impulses, the synthesis of fatty acids and proteins, muscle movements, gene maintenance and protein formation."
Read more: //www.thealternativedaily.com/benefits-of-magnesium/