4 Signs Your Thyroid Is Making You Sick
---



Date: April 07, 2017 08:44 AM
Author: Darrell Miller (support@vitanetonline.com)
Subject: 4 Signs Your Thyroid Is Making You Sick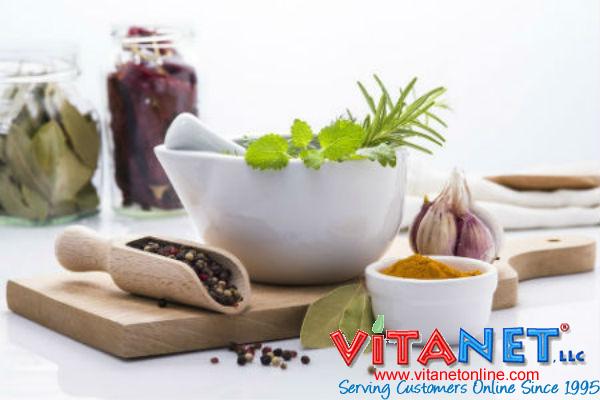 Your thyroid is an important gland that releases hormones responsible for body growth and development. When it slows down, a condition called hypothyroidism, your body functions slow down too including your brain and gut function. Hypothyroidism can be diagnosed with a blood test but some people's levels are just out if range to be diagnosed with hypothyroidism, they still suffer from an under functioning thyroid. You should see your doctor if you have symptoms of hypothyroidism including dry puffy skin (a condition also caused by hyperthyroidism) , low energy., constant constipation or diarrhea and weight fluctuations. Hyperthyroidism can cause quick weight loss while hypothyroidism and drop your metabolic rate causing weight gain.. Eliminating sugars and increasing protein intake can also help thyroid function .
Key Takeaways:
If you lack focus, feel tired and groggy in the mornings, or suffer from anxiety, you might have hypothyroidism.
The thyroid is a large hormone secreting gland. Those hormones regulate growth and development. If the thyroid secretes less hormones, your body will slow down.
Hypothyroidism is difficult to diagnose. Even if your TSH levels are normal, if you feel symptoms a higher consumption of superfoods is advisable.
"approximately 200 million people across the globe suffer from some type of thyroid dysfunction."
Read more: //www.thealternativedaily.com/signs-your-thyroid-is-making-you-sick/