These 6 Things Could Mean You Are Vitamin D Deficient
---



Date: April 07, 2017 03:44 PM
Author: Darrell Miller (support@vitanetonline.com)
Subject: These 6 Things Could Mean You Are Vitamin D Deficient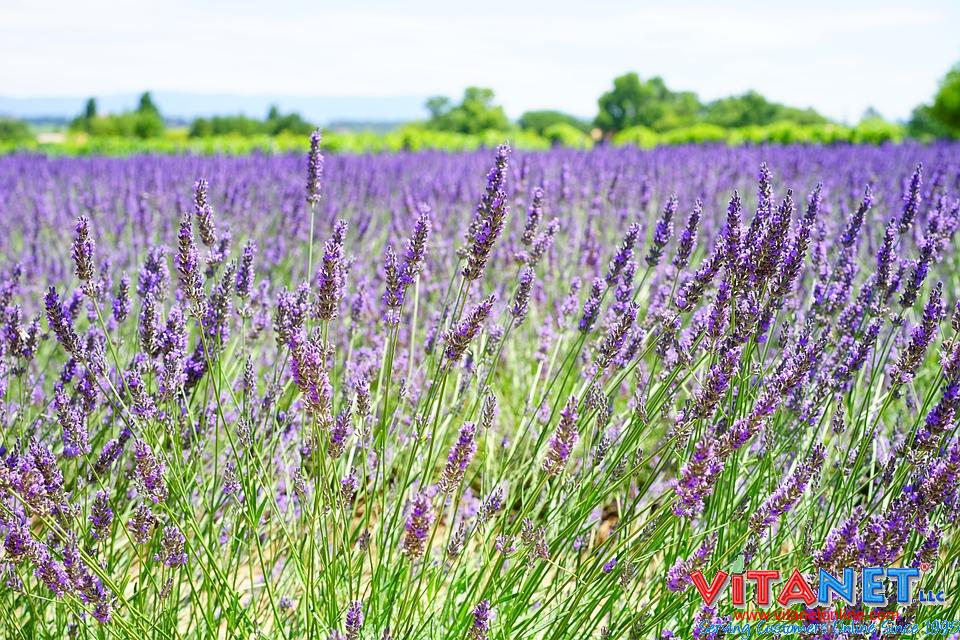 There are many people who do not get enough Vitamin D all around the world. When you are looking to be extremely healthy, you should look out for six signs in regards to being deficient in your Vitamin D levels. There is debate that causes scientists to debate what is the ideal amount we amount a person may need to have provided in our bodies for the optimal health. Some reasons you may be deficient in vitamin D is weight, diet, exercise and sunlight.
Key Takeaways:
Vitamin D is important for your body and can be obtained through food and being out in the sunshine.
Vitamin D boosts your immune system, aids your digestive system, modifies cell growth and eases inflammation.
Instead of taking OTC pills to cover your Vitamin D intake try natural sources. Sun exposure makes Vitamin D last twice as long in your body.
"While previously thought to only impact bone development, researchers have now linked vitamin D deficiencies to a range of dangerous diseases."
Read more: //www.thealternativedaily.com/signs-you-are-vitamin-d-deficient/