Natural Remedies For Dandruff and Itchy Scalp - Home Remedies For Dandruff Removal
---



Date: April 08, 2017 04:44 AM
Author: Darrell Miller (support@vitanetonline.com)
Subject: Natural Remedies For Dandruff and Itchy Scalp - Home Remedies For Dandruff Removal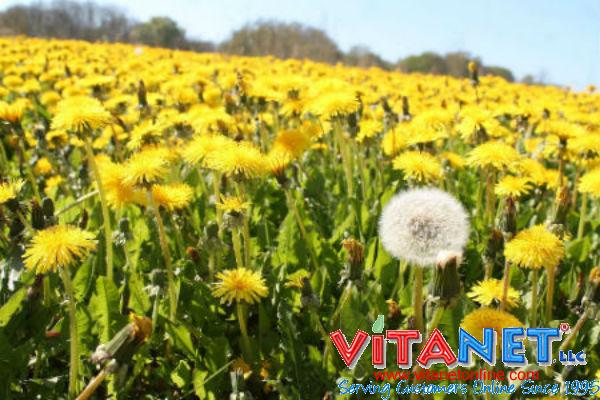 Millions of people suffer from dandruff and itchy scalp, and either go to their doctor for a remedy or purchase expensive products over the counter. But, if you are one of those suffering from either condition, you can get relief without using either of these options. Many people are choosing natural remedies for their dandruff relief, and so should you. There are many natural remedies that work, including those that are listed here. These low cost methods of dandruff removal work wonderfully!
https://www.youtube.com/watch?v=3zvMDYfhJtk&rel=0
Key Takeaways:
Having an itchy scalp can be embarrassing, uncomfortable and can lead to hair loss.
There are several simple home remedies worth trying that are not expensive.
Among these home remedies are tea tree oil, baking soda, lemon juice, apple cider vinegar, and aloe vera.
"This can be embarrassing in public, and cause a lot of discomfort and even hair loss."