Understanding Inflammation and How It Affects Your Skin
---



Date: April 08, 2017 03:44 PM
Author: Darrell Miller (support@vitanetonline.com)
Subject: Understanding Inflammation and How It Affects Your Skin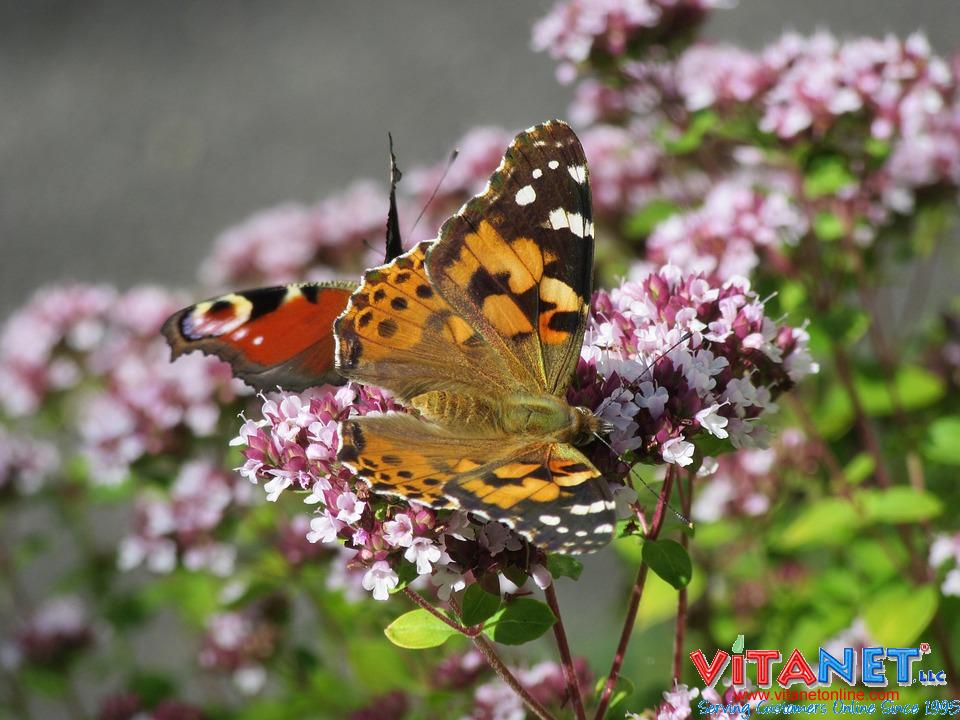 Inflammation is a problem that is linked to many diseases, and it can also adversely affect your skin. It's linked to many skin conditions and can also be responsible for signs of aging. However, there are many natural ingredients out there that combat inflammation and they are in many skin products. Ingredients like Gotu Kola, growth factors, ergothioneine, glucosamine, Omega 6, peptides, and vitamin C are very effective in fighting inflammation. Read this article for more details into these ingredients and what else you can do to fight inflammation of the skin.
Key Takeaways:
People often describe themselves as having inflamed skin and this is a bit misleading.
Inflammation can be more complex and can also be very destructive.
Consuming antioxidants regularly in your lifestyle will help fight the cause.
"chronic inflammation appears strongly linked to many preventable and treatable skin diseases and conditions such as visible skin aging."
Read more: https://www.truthinaging.com/review/understanding-inflammation-and-skin-care