How To Remove Pimples Overnight | ACNE TREATMENT!
---



Date: April 09, 2017 04:44 AM
Author: Darrell Miller (support@vitanetonline.com)
Subject: How To Remove Pimples Overnight | ACNE TREATMENT!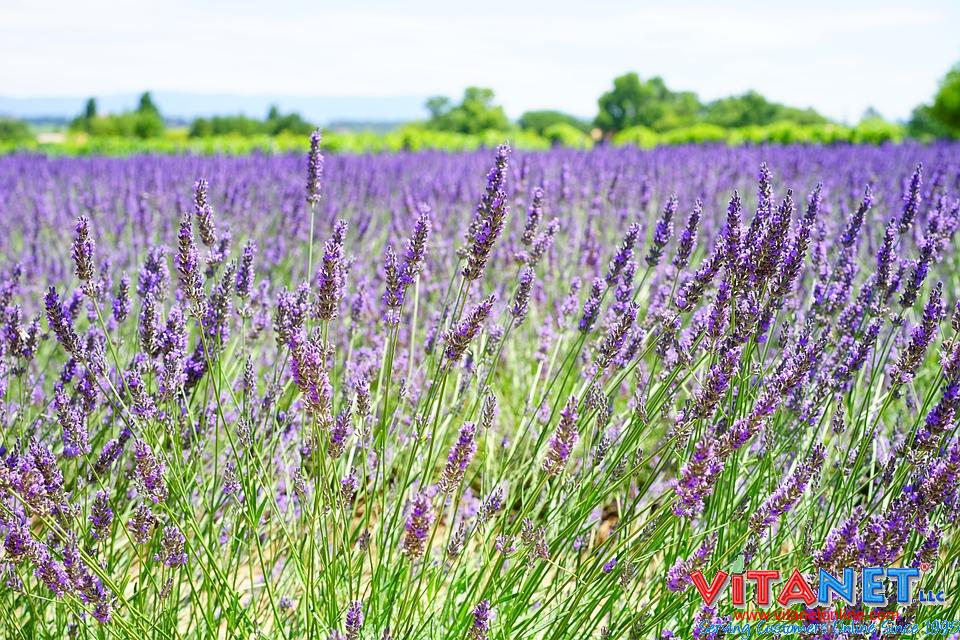 So many people suffer with acne. Not only does it cause issues with appearance and self-esteem, it can cause other problems for those suffering, even affecting them socially. Tons of products are sold to treat acne, but many are too expensive and the rest just do not work. Is there any hope, or is acne around to stay? Have no fear because there's a new pimple removal technique here, and using it gets rid of your acne overnight.
https://www.youtube.com/watch?v=T8a0iYXqYHA&rel=0
Key Takeaways:
There are effective home remedies that effective treat acne. Tea tree oil and baking soda are very good ingredients for banishing pimples.
Cucumbers are also a good treatment for pimples and are soothing to the skin. Orange peel is a good remedy as well due to its acidity and vitamin c content.
Peppermint is very effective for getting rid of pimples. It has antibacterial properties and cools redness.
"The appearance of a new, hot, red, and prominent pimple on the face can always spoil our mood."