Eating olives made warts disappear
---



Date: April 09, 2017 11:59 AM
Author: Darrell Miller (support@vitanetonline.com)
Subject: Eating olives made warts disappear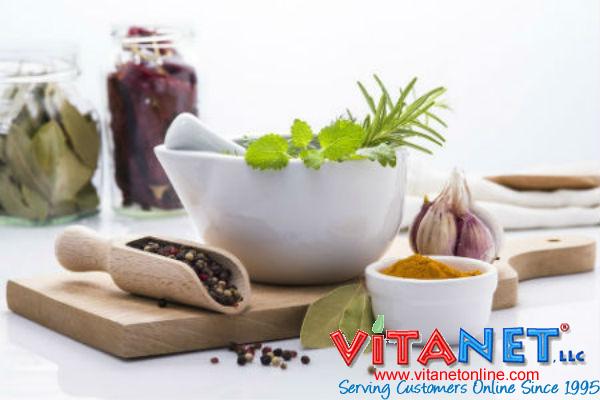 The article, posted by the King Features Syndicate inc., discusses the affect that eating olives had on the author's wart problem. The author then discusses the effects of other types of foods and substances and their impact on health issues such as krill oil and cinnamon. Details for health studies in different countries are given at the end of the article to help support the author's opinions on the subject as well as giving explicit details on the types of ingredients used in the studies.
Key Takeaways:
Jars of olives mysteriously helped get rid of two cases of warts
Krill oil is a great supplement for omega-3s, without the fish burps!
Cinammon can lower your cholesterol and total blood sugar, as shown in a controlled study
"It turned out to be a 12-ounce jar of stuffed olives that I consumed after work"
Read more: //www.vindy.com/news/2017/apr/07/eating-olives-made-warts-disappear/