Scientists Call for Restrictions on Ibuprofen & other OTC Painkillers After Deadly Risks Discovered
---



Date: April 09, 2017 03:44 PM
Author: Darrell Miller (support@vitanetonline.com)
Subject: Scientists Call for Restrictions on Ibuprofen & other OTC Painkillers After Deadly Risks Discovered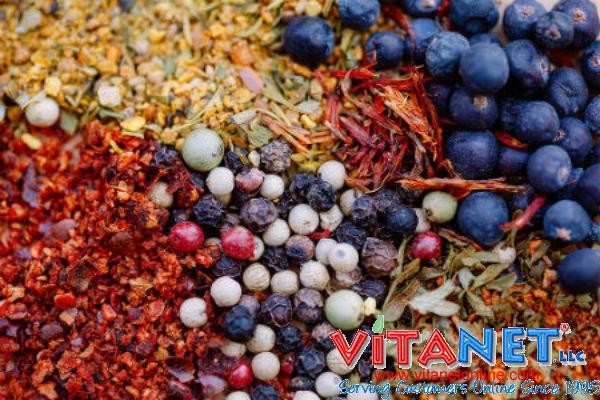 Generally people know that medications can have negative side effects. But when it comes to over the counter pain medications it is often thought that they are safe to take. There are studies however that show that stuff like Ibuprofen actually have some pretty terrible side effects when taken to often, when taken with other drugs, or if you take too many at one time. If you take over the counter medications often you should see what you can do to wean yourself off of them.
Key Takeaways:
The authors found out that the general public thought that Ibuprofed and other NSAIDs that are available over the counter were harmless.
Of the 28,947 patients who had an out-of-hospital cardiac arrest, 3,376 of them had taken an OTC NSAID up to 30 days before the incident occurred.
Dr. Gotzsche estimates that every year 100,000 people die from side effects caused by prescription drugs even though they are being used correctly.
"A recent study from Denmark that was published in the European Heart Journal has found that taking Ibuprofen, the popular over-the counter painkiller is linked to a 31% increased risk of cardiac arrest, among other things."
Read more: //www.healthnutnews.com/scientists-call-restrictions-ibuprofen-otc-painkillers-deadly-risks-discovered/