Is pine tree bark the key to healthier, stronger teeth?
---



Date: April 13, 2017 03:44 PM
Author: Darrell Miller (support@vitanetonline.com)
Subject: Is pine tree bark the key to healthier, stronger teeth?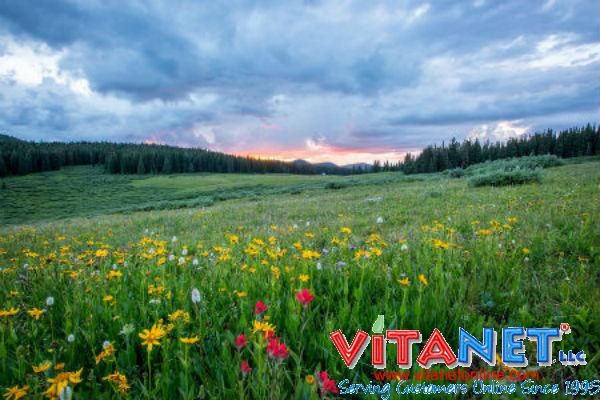 Not many people would associate pine tree bark with stronger teeth, but it's proving to be useful in strengthening the teeth and making fillings bind more effectively. This is because the compounds in pine tree bark are shown to strengthen the layer of teeth underneath the enamel. Tests performed by Dr. Guido Pauli are showing that this extract can strengthen dentine (the teeth material under the enamel) by up to ten times. Read this article for more details.
Key Takeaways:
-Pine tree bark extract is shown to alter the chemical structure of our teeth, strengthening them, and allowing our fillings to bind to them better
-that suggest the tree bark extracts can strengthen dentine by as much as ten times.
-Dr. Pauli, and his colleague Dr. Ana Bedran Russo, reached this conclusion after testing the extracts of the Chinese red pine
"Dr. Guido Pauli of the University of Illinois at Chicago says the "weak link in the chain of bonding is the interface between the resin and the dentine."
Read more: //www.naturalnews.com/2017-04-08-is-pine-tree-bark-the-key-to-healthier-stronger-teeth.html