Clinical tests reveal that black cumin seed (Nigella Sativa) may treat hypothyroidism
---



Date: April 14, 2017 08:44 AM
Author: Darrell Miller (support@vitanetonline.com)
Subject: Clinical tests reveal that black cumin seed (Nigella Sativa) may treat hypothyroidism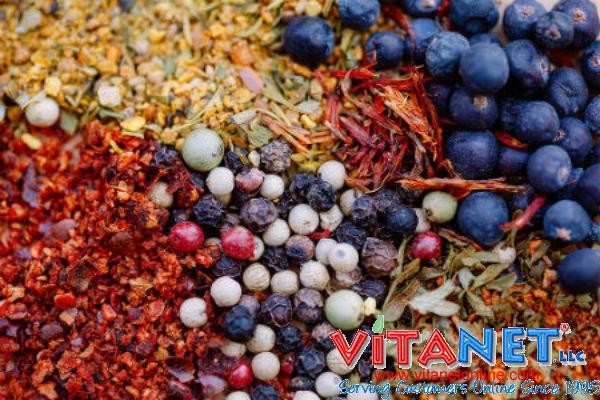 It has been discovered that eating some black cumin seeds may help to treat an autoimmune condition called Hashimoto's thyroiditis which is the most common ailment that affects the thyroid. A recent study divided participants into two groups- a group taking the black cumin seeds and a group taking placebo. The study showed that those who took the black cumin seeds showed improvement in lab test compared to those who took placebo. Read this article for more details into this study.
Key Takeaways:
-Data showed that patients who received powdered black seeds displayed significant decreases in body mass index (BMI) compared with those who took the placebo pill.
-Researchers also highlighted a significant increase in triiodothyronine concentration in patients who received powdered black seeds
-The recent results were reflective of findings from two animal studies that examined the compound's efficacy in improving thyroid function
"Consuming a few grams of powdered Nigella sativa (NS), more commonly known as black cumin seeds, may improve the autoimmune thyroid condition known as Hashimoto's thyroiditis, according to a study published in the journal BMC Complementary and Alternative Medicine."
Read more: //www.naturalnews.com/2017-04-11-clinal-tests-reveal-that-black-cumin-seed-may-treat-hypothyroidism.html