Opium-like painkiller alternative can be found growing in your backyard
---



Date: April 15, 2017 01:29 PM
Author: Darrell Miller (support@vitanetonline.com)
Subject: Opium-like painkiller alternative can be found growing in your backyard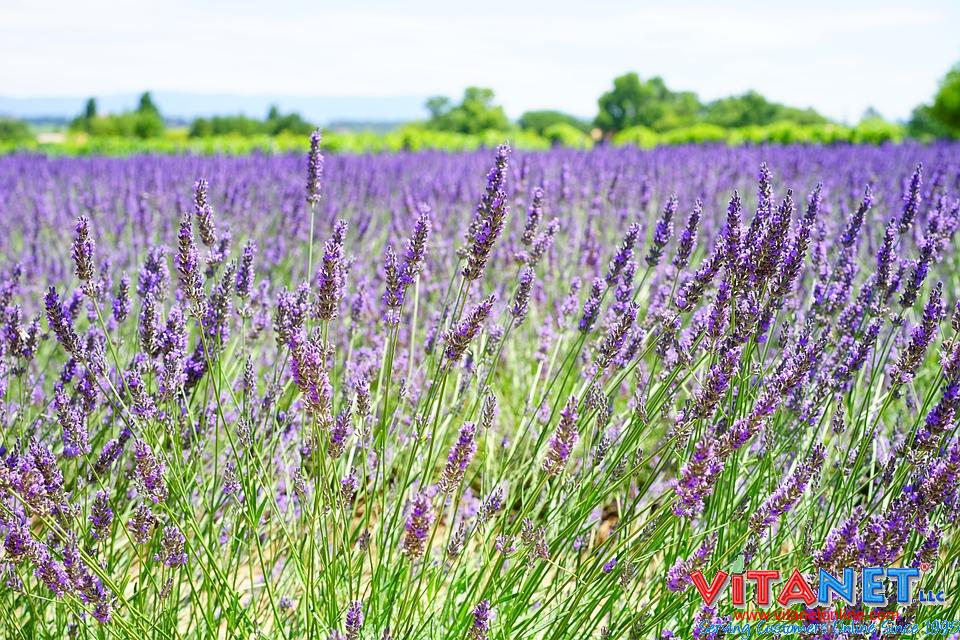 If you suffer from pain, it is a good idea to look for alternatives to taking painkillers. They are addictive, and often mask the underlying instead of effectively dealing with it. There are many herbs and spices out there that can address the inflammation that causes pain and some of these herbs grow in your backyard. Wild lettuce is a plant found in yards all over the country and has been used for a long time in treating pain. Read this article for more details into the effectiveness of wild lettuce for pain.
Key Takeaways:
-Did you know that many herbs and spices can treat inflammation and other related conditions that cause acute or chronic pain?
-While it has been used for centuries, it was in the 1970s that it started to gain significant popularity, both for pain relief and recreational purposes.
Furthermore, it can be very beneficial for asthma patients since opiate medications can cause more asthma episodes when they go through opiate withdrawal
"Also known as Lactuca Virosa, opium lettuce, or bitter lettuce, this medicinal plant has long been used in folk medicine as a substitute to opium, hence its name opium lettuce."
Read more: //www.naturalnews.com/2017-04-09-opium-like-painkiller-alternative-can-be-found-growing-in-your-backyard.html