Health benefits of mushrooms: 10 interesting health benefits of mushrooms nobody told you about
---



Date: April 16, 2017 01:44 AM
Author: Darrell Miller (support@vitanetonline.com)
Subject: Health benefits of mushrooms: 10 interesting health benefits of mushrooms nobody told you about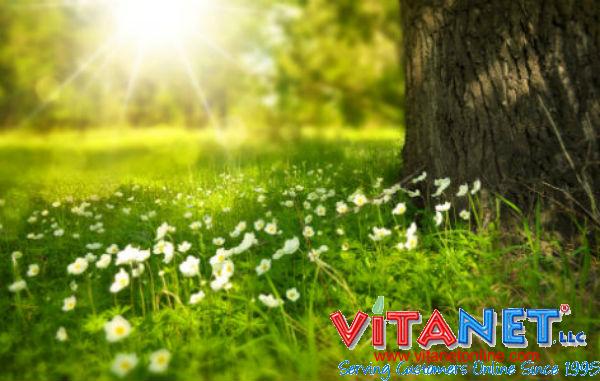 If you don't eat mushrooms, you may be missing on the many health benefits they provide. Mushrooms contain copious amounts of vitamins, minerals, antioxidants, and protein. They can help prevent prostate and breast cancer, maintain bone health, gives the immune system a boost, gets rid of anemia, fights free radicals, lowers cholesterol, lowers blood pressure, strengthens hair and teeth, and lowers blood pressure. Read this article for further details into this wondrous plant and then go eat some mushrooms!
Key Takeaways:
-Mushrooms contain conjugated Linoleic Acid and Beta-Glucans, which have anti-carcinogenic effect and help in the prevention of prostate and breast cancer
-Mushrooms are the only vegetable source of vitamin D as it produces the vitamin when exposed to sunlight.
-The beta glucans present in the mushroom protects against flu, cold and other viruses.
"Mushrooms are fungi that do not contain chlorophyll and extract nutrients from decaying animal and plant matter."
Read more: https://in.news.yahoo.com/health-benefits-mushrooms-10-interesting-104312300.html