You Might Live Longer If You Eat Hot Peppers (Science-Backed Evidence)
---



Date: April 16, 2017 09:14 AM
Author: Darrell Miller (support@vitanetonline.com)
Subject: You Might Live Longer If You Eat Hot Peppers (Science-Backed Evidence)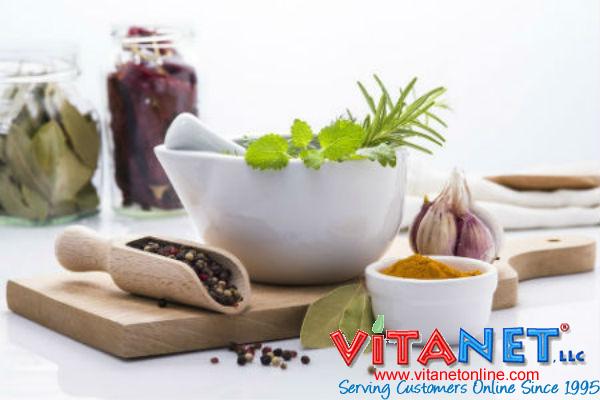 Hot peppers are not for everyone, but they are undoubtedly very good for you and provide numerous health benefits. They can actually increase your lifespan. A study has linked the use of hot peppers to a decrease in mortality from all causes by an impressive 13 percent. The root of these health benefits lies in capsaicin, the compound that gives spice to hot peppers. Furthermore, peppers are known to contain high levels of antioxidants, protect the eyes, help with digestion and increase metabolism. If you have never tried peppers, this article provides many excellent reasons to give them a try.
Key Takeaways:
-It turns out that spicy pepper lovers may really be onto something — they may even be lengthening their lifespans
-It's true: eating spicy peppers such as jalapenos, habaneros and cayennes has been linked to reducing the risk of death from all causes in a large population-based study
It has long been known that capsaicin, and hot peppers in general, can have a wealth of beneficial, protective effects on the body
"You can probably find at least a couple varieties of hot sauce in their kitchen and perhaps a few varieties of fresh chiles, as well."
Read more: //www.thealternativedaily.com/eat-spicy-peppers-for-a-longer-healthier-life/