Take This Vitamin to Repel Mosquitoes All Summer Long
---



Date: April 17, 2017 11:44 AM
Author: Darrell Miller (support@vitanetonline.com)
Subject: Take This Vitamin to Repel Mosquitoes All Summer Long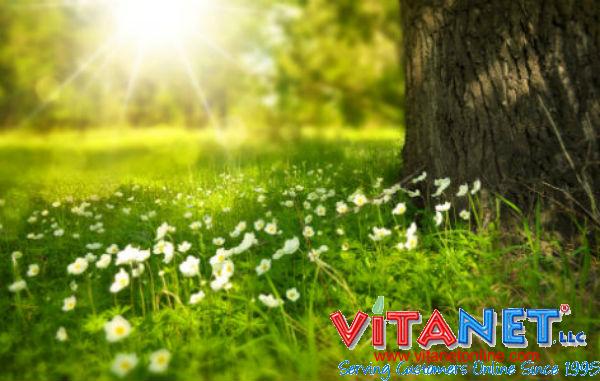 Summer is a time when mosquitos are at their worst. Many people can deal with mosquitos by using repellent, but others are worried about the DEET and dislike smelling like the spray. For the latter, Vitamin B1 could be a solution. Vitamin B1 can change the way a person smells to mosquitos and makes the person unappealing to bite. However, the Vitamin B1 does not change a person's smell to other humans. The research is not definitive, but Vitamin B1 causes no adverse effects so it could be worth a try if you want to avoid repellent this summer.
Key Takeaways:
-Vitamin B1 (also known as thiamine) is an essential vitamin your body needs. It can be found in foods such as yeast, oatmeal, brown rice, asparagus, kale, liver and eggs and is important in fighting
-As one of the water-soluble vitamins, any excess that your body doesn't use gets flushed out when you urinate, so there's no need to worry about taking too much.
-It doesn't, however, change the way you smell to other humans, so don't worry about smelling like old bread around your friends.
"But, if you're like me at all and you not only want to stop smelling like the burnt remains of a chemical plant after using repellent, but also are scared of the adverse effects of DEET in sprays and are more prone to getting bit (seriously though, mosquitoes seemed to love me and only me at parties), then taking Vitamin B1 could be your saving grace."
Read more: //www.healthnutnews.com/take-vitamin-repel-mosquitoes-summer-long-2/