Keeping magnesium levels high reduces risk of fractures, study suggests
---



Date: April 18, 2017 11:44 AM
Author: Darrell Miller (support@vitanetonline.com)
Subject: Keeping magnesium levels high reduces risk of fractures, study suggests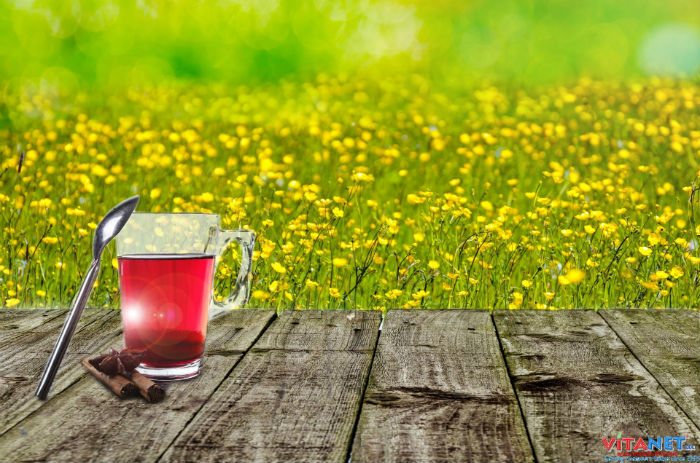 Most people are aware that Calcium and vitamin D should be taken by people who have a high risk for bone fractures. However, one key ingredient that most people are not aware of is magnesium. People who are at a high risk of bone fractures should definitely have this mineral in all of their supplements and eat foods that are high in this mineral as well. Citric acid should not be overlooked either, as that helps you body absorb and process magnesium.
Key Takeaways:
Research has been done that people who take magnesium and has shown higher levels of it in their blood are less likely to get fractures.
As an individual grows order, absorption of magnesium decreases due to their ability to absorb the magnesium. This can be caused by excess medication and bowel disorders.
There has been tests done that proves that taking in magnesium has no bad effects on the body.
"High levels of magnesium in the blood reduce the risk of fractures by 44 per cent, according to a new study published in the European Journal of Epidemiology."
Read more: //www.ctvnews.ca/health/keeping-magnesium-levels-high-reduces-risk-of-fractures-study-suggests-1.3368755